India's gay sex ban could be axed, judges reveal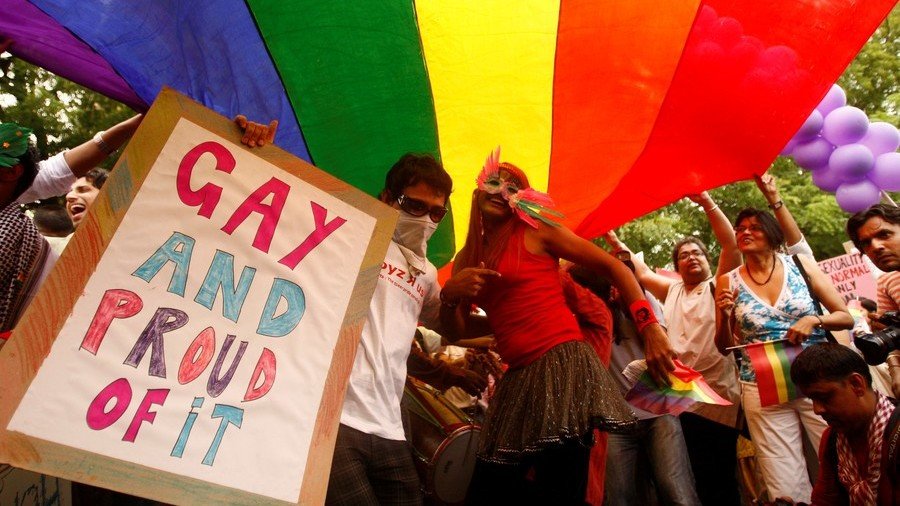 A ban on gay sex in India is set to be reviewed after three Supreme Court judges indicated that the controversial law, brought in under British rule, may be out of date.
Section 377 of the Indian Penal Code on "unnatural offences" outlaws same sex intercourse.
"Whoever voluntarily has carnal intercourse against the order of nature with any man, woman or animal, shall be punished with imprisonment for life, or with imprisonment of either description for a term which may extend to 10 years, and shall also be liable to fine," the law states.
READ MORE: India Supreme Court upholds colonial ban on gay sex
The legislation dates back to the early 1860s when India was part of the British Empire. Now the law could be repealed after the Supreme Court issued a notice on Monday that it was considering opposition writs to the ban, reported the Times of India.
Changing societal norms within the nation was highlighted by the court as a reason for the consideration.
"The determination of order of nature is not a constant phenomenon. Societal morality also changes from age to age. Law copes with life and accordingly change takes place," the court notice read, reported the Hindustan Times.
READ MORE: 'I want gay marriage': Duterte publicly supports LGBT rights, says he considered bisexuality
It comes after the same court ruled in 2009 that gay sex be decriminalized. The decision was eventually overturned in 2013, when the Supreme Court stated that the law should be amended by lawmakers and not judges.
You can share this story on social media: