Suspected Kosovo organ-trafficker arrested in Cyprus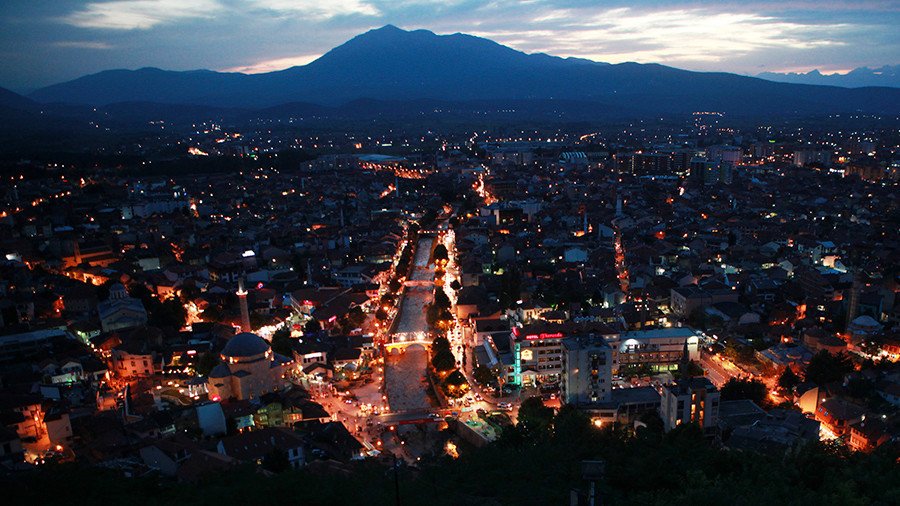 A man suspected of trafficking in human organs has been arrested in Cyprus. Israeli national Moshe Harel faces extradition to Kosovo, where he is accused of luring kidney donors from Turkey and the ex-Soviet Union a decade ago.
Harel is accused of promising up to $14,500 in payment to donors, with the extracted organs reportedly being sold on to mainly Israeli recipients for as much as $120,000. Some donors were reportedly never paid.
Interpol and Russia had issued international arrest warrants for Harel. His extradition is now being requested by the authorities in Kosovo – a province of Serbia that declared independence in 2008, but remains unrecognized by the UN and a number of countries, including Cyprus.
"Based on an international arrest warrant the suspect M.H. was arrested a few days ago in Cyprus. He has been a wanted person since 2010," Baki Kelani, a spokesman for Kosovo police, told Reuters.
Harel is accused of being one of nine people involved in the organ-trafficking ring, run from a clinic in a residential area in Pristina. Their alleged activities were discovered in 2008, when a Turkish man complained of pain at Pristina airport after his kidney was removed.
In 2013, the director of the clinic, Lutfi Dervishi, and his son Arban were sentenced to eight and seven years respectively for their part in the group's activities. Both men later went into hiding.
Dervishi was captured last year and retried, along with several others involved in the case. The trial is still ongoing. His son and a Turkish doctor, Yusuf Sonmez, are still on the run.
Kosovo is no stranger to cases of alleged organ harvesting, and local authorities have been particularly sensitive to accusations of the kind, ever since a former UN prosecutor accused the Kosovo Liberation Army (KLA) of harvesting human organs from Serbs captured and killed during and after the 1998-99 conflict. KLA leaders, now influential politicians, denied the charges and called them a ploy to challenge the province's independence.
An EU-commissioned inquiry led by an American prosecutor concluded in 2014 that "this practice did occur on a very limited scale and that a small number of individuals were killed for the purpose of extracting and trafficking their organs."
You can share this story on social media: