Satanic suicide: Tourist couple found dead on Greek Island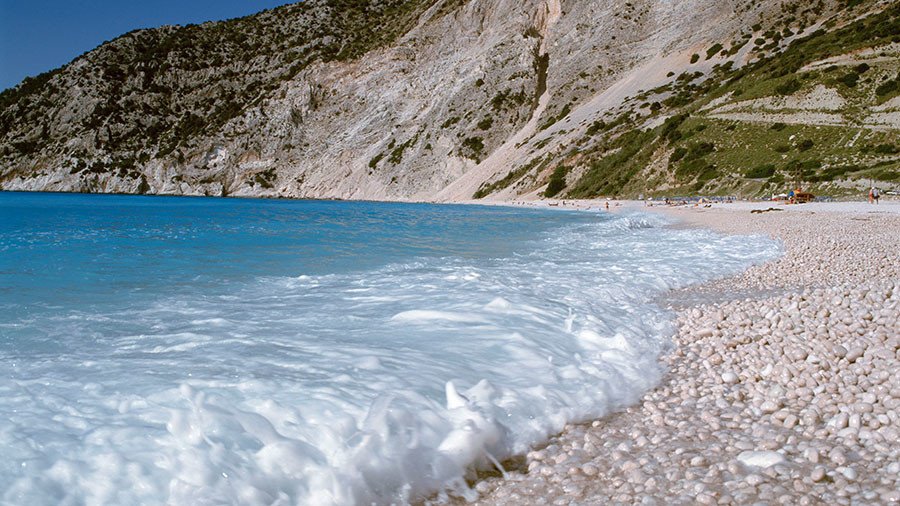 A tourist couple found dead in a Greek guesthouse on New Year's Eve appear to have died by suicide during a satanic ceremony, according to local authorities.
A 23-year-old Bulgarian woman, Lilia Botuseva, who was reported missing by her family last June was found dead alongside a 30-year-old German man in a rented room in the village of Vlachata on the island of Kefalonia, reports Neos Kosmos.
The bodies were found on New Year's Eve by the owner of the property, where they had reportedly been staying since December 26.
READ MORE: Satan is 'more intelligent than us,' don't converse with him - Pope Francis
Knives, candles and a satanic pentagram were found at the scene, leading police to believe the couple may have taken part in a satanic ritual, according to InKefalonia.
Coroner Angeliki Tsiola said in her report that the woman died first by cutting herself with a blade. The man then allegedly stabbed himself in the heart while in the bath.
Botuseva was reported missing by her family in June but the search was called off when she contacted authorities to inform them she was in Erfurt, Germany, reported Bulgarian news site Blitz.
The couple travelled to Greece in a car with fake plates which the man had rented in Germany.
You can share this story on social media: