Australia aiming high, wants to become world's top pot exporter when trade opens in February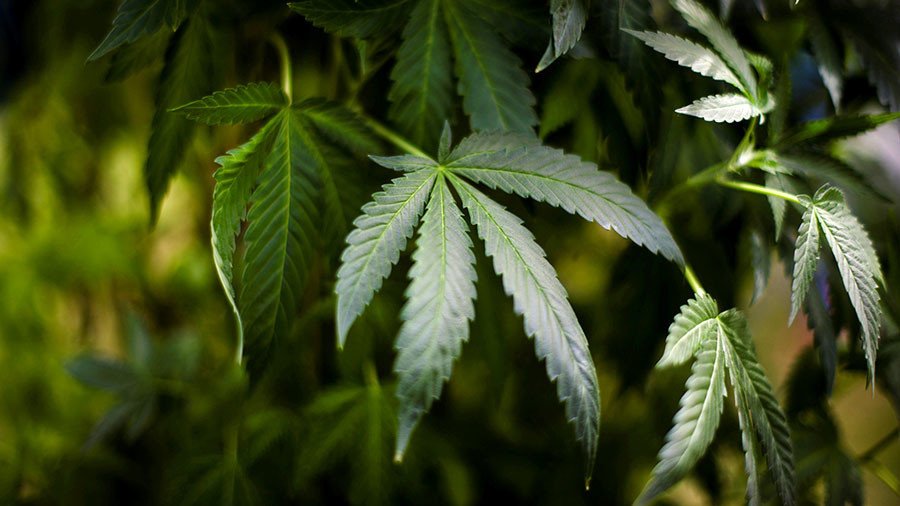 Australia hopes to become the world's largest exporter of medical marijuana by helping domestic growers expand their business and allowing them to sell the herb overseas.
Australia agreed to allow exports of medicinal cannabis starting from February and immediately set the bar for local growers by aiming to become the world's largest exporter.
"This is actually a very important step for our domestic patients and our domestic supply," Health Minister Greg Hunt said Thursday, ABC Australia reports. "By knowing they have an Australian market and an international market, that improves the likelihood of growing and production in Australia."
Australia, Hunt noted, wants to become "the world's number one medicinal cannabis supplier," as long as it does not jeopardize the quality of marijuana being supplied to the local patients.
When the Australian Parliament convenes in February, it will amend existing regulations to allow for cannabis exports abroad, the minister said. Apart from the raw herb, the new rules will enable manufacturers to also export cannabis oils, patches, sprays, lozenges, and tablets. On 24 February 2016, Australia legalized medicinal cannabis on a federal level, subject to state and territory regulations.
You can share this story on social media: