Hawaiian Airlines flight takes passengers back in time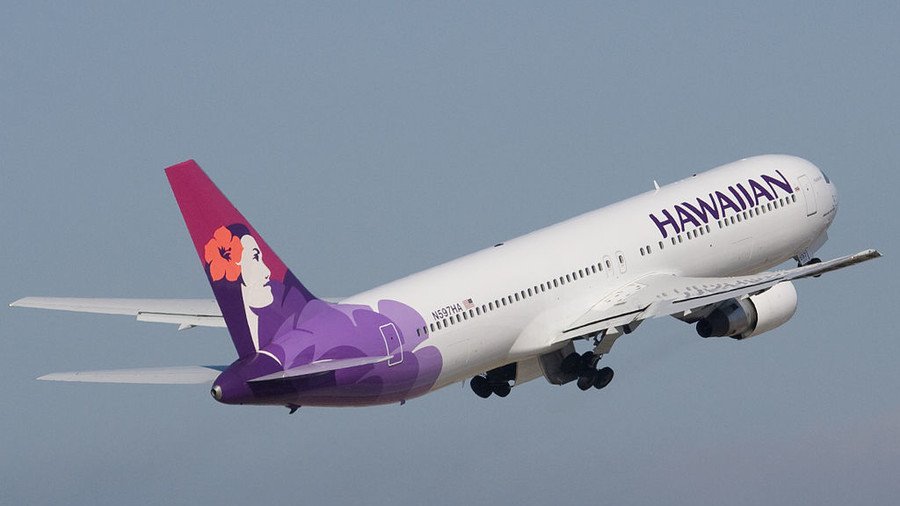 A flight from New Zealand to Hawaii just achieved the impossible, going back in time… sort of.
Flightradar24 shared the time-defying flight path on social media on Sunday, showing Hawaiian Airlines flight HA446 taking off from Auckland, New Zealand, which already rang in the new year, and heading for Honolulu, Hawaii, where it will land in 2017.
"Time travel is possible!" Flightradar said. "Flight #HA446 just took off from New Zealand in 2018 and will land in Hawaii back in 2017!"
The rare flight spanning two years was met with disbelief and celebration on social media. "How is this possible?" one commenter asked.
"The flight crosses the International Date Line," Flightradar responded. Auckland is a whole 23 hours ahead of Honolulu.
The time-traveling flight was only made possible because the departure was delayed by 10 minutes. It was scheduled to take off at 23:55 but instead took off at 00:05, perhaps to allow the flight crew time to ring in their first of two New Year's celebrations.
You can share this story on social media: