Canada's new drunk driving law may grant police sweeping powers & strip citizens of due process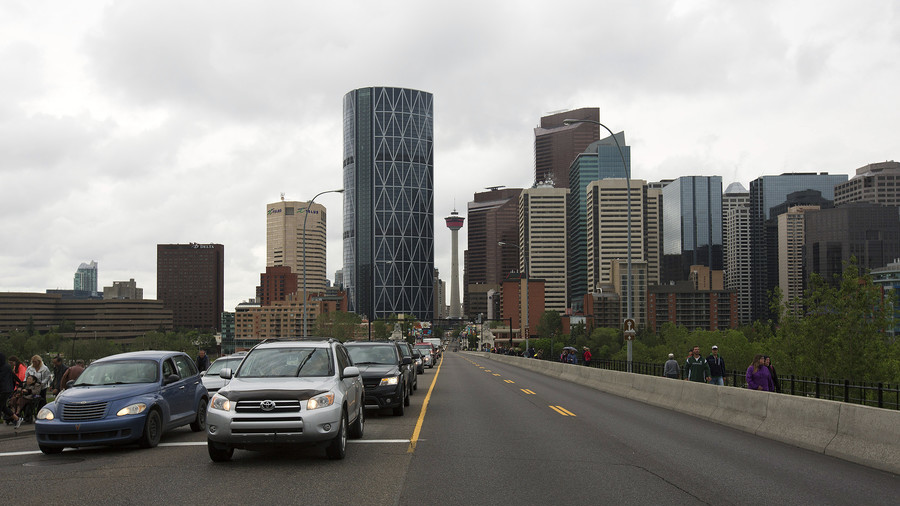 The western Canadian province of Alberta is preparing to give police wide discretion on whether to criminally charge drunk drivers in a move that is being blasted by defense lawyers.
The provincial government issued the directive to police which allows first time offenders to be handed roadside administrative sanctions, rather than criminal charges, according to CBC News.
Alberta Transportation won't confirm the changes until 2018, but defense lawyers are already arguing that the proposed changes give officers too much power to determine the fates of citizens while at the roadside.
"Do we want a society where police officers are essentially charging, trying and convicting at the side of the road and the citizen doesn't get due process?" said Greg Dunn, a Calgary defense lawyer.
"It's not the judge making the determination, it's not a jury making the determination, it's the police making the determination."
Some are suggesting the government's decision to largely decriminalize impaired driving is financially motivated. As it stands, impaired driving prosecutions take up to 40 percent of provincial court cases, can be complicated and often end in appeal.
Alberta is mostly taking direction from British Columbia, who issues fines, roadside towing and licence suspensions to those who blow over the legal limit, instead of criminal charges.
The legal changes follow an Alberta Court of Appeal decision in May which struck down existing drunk driving laws. Furthermore, the province's top court found linking the suspension of a driver's licence to the outcome of their court case to be unconstitutional.
READ MORE: Legal US marijuana sales up 30% in 2017 – report
The New Democratic Party government was given one year to introduce new legislation, the first round of changes – which calls for drivers over the limit to see their licenses suspended for three months – was passed in November.
As per the new legislation, sanctioned drivers must join an interlock program for one year, if they refuse, their licence remains suspended for an extra 12 months. The proposed bill makes no mention of criminal charges, which CBC sources say is intentional to allow officers to determine if official charges are necessary.