'So fascinating, so strange': What the big hitters said about #1917LIVE
Published time: 30 Dec, 2017 12:39
Edited time: 31 Dec, 2017 07:35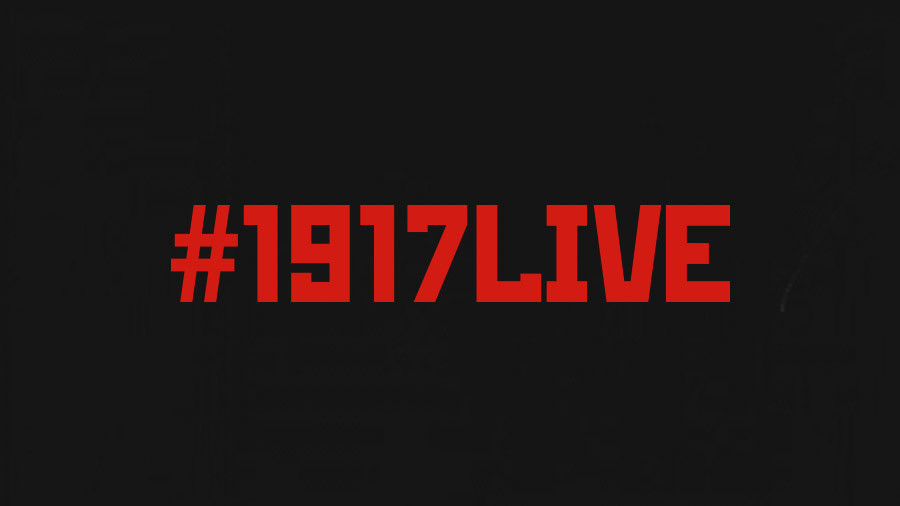 As the year-long live tweeting of one of the most innovative projects of the 20th century draws to a close, RT offers the best tweets from 250,000 followers, ranging from writers to politicians to CEOs.
Described as "nerdy but entertaining" by Mattias Fyrenius, the chief of Nobel Media which handles publicity around the coveted prize, it's unsurprising that the project initially found favour with academics already obsessed with Russia, and au fait with the army logistics crisis of 1917 - though many noted parallels with the turbulence of 2017.
The story was quickly picked up by the media with dedicated articles by leading outlets, such as Corriere della Serra, and El Pais, as well as tweets from reporters in rival English-language publications who – unusually – did not mention Vladimir Putin, propaganda or Russian hacking.
Soon, a dedicated following from politicians, likely fascinated by Vladimir Lenin's rise from exile to one of the most powerful men in the world in the space of less than a year, or – just as usefully – Tsar Nicholas II's equally rapid downfall.
But the biggest endorsement came when prominent public figures either began interacting with various revolutionary characters, or role-playing themselves. Such as British writer Helen Rappaport, who became the captive Romanov sisters, and Paulo Coelho, who took on the persona of doomed spy Mata Hari.
You can read our other end-of-year #1917LIVE features here, here and here, or re-live the project by typing in the hashtag into Twitter.