Denmark plans Netflix-inspired national streaming service
Published time: 29 Dec, 2017 15:27
Edited time: 28 May, 2018 11:28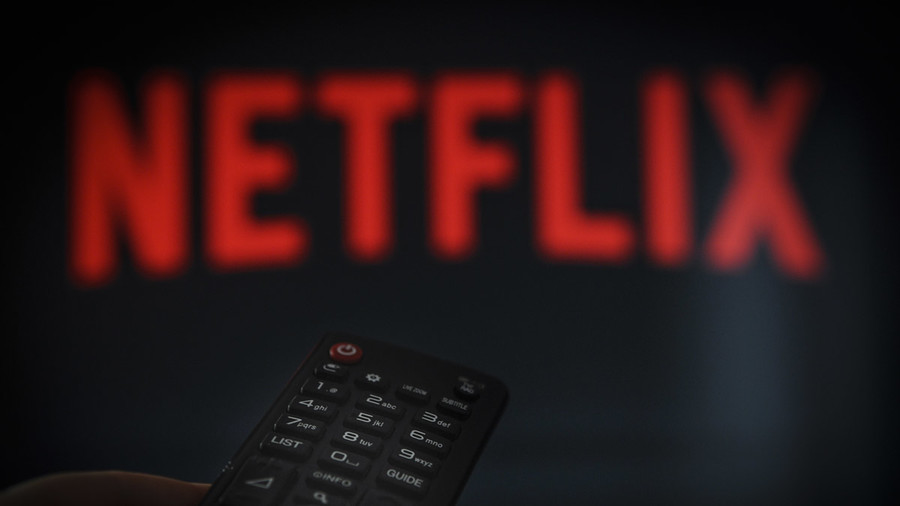 Fans of Danish police procedurals may soon be able to access their favourite shows using a national streaming service, according to the country's ruling party.
READ MORE: Danish zoos deny reports of feeding donated pets to lions
Liberal party culture and media spokesperson Britt Bager announced plans for a public service app and television channel that provides access to licence fee payers looking for their fix of 'Borgen,' 'The Killing,' and other Danish-produced content 24 hours a day. "Calling it Danflix obviously comes from Netflix. But at the same time, it is a way of highlighting that we think Danish content should be accessible in one place in future," Bager told the Local.
"It should be easy for users to access. Our proposal is therefore to make a Danflix app and television station. Users will then quickly get used to it being the place to go to for Danish public service content," he added.
READ MORE: Criticism after Danish school cancels Christmas to avoid 'preaching' to non-Christian children
The plan comes amid negotiations of a new TV deal for the country, with the Liberal party proposing a 400 million kroner ($64 million) cut to the budget of national broadcaster DR. This 400 million kroner would then be put into a public fund to which content producers can apply for funding. Under the proposals, the resultant TV shows will then be free to access for licence fee holders. The plans will be finalized on February 1.
At the height of its popularity, 'The Killing' was being watched by around 1.7 million Danes per week, which is a third of all viewers, according to IMDB. Meanwhile, the first season of 'Borgen' averaged slightly under 1.5 million Danish viewers per episode.