Turkish fatwa: Calling wife 'mom' or 'sister' means instant marriage annulment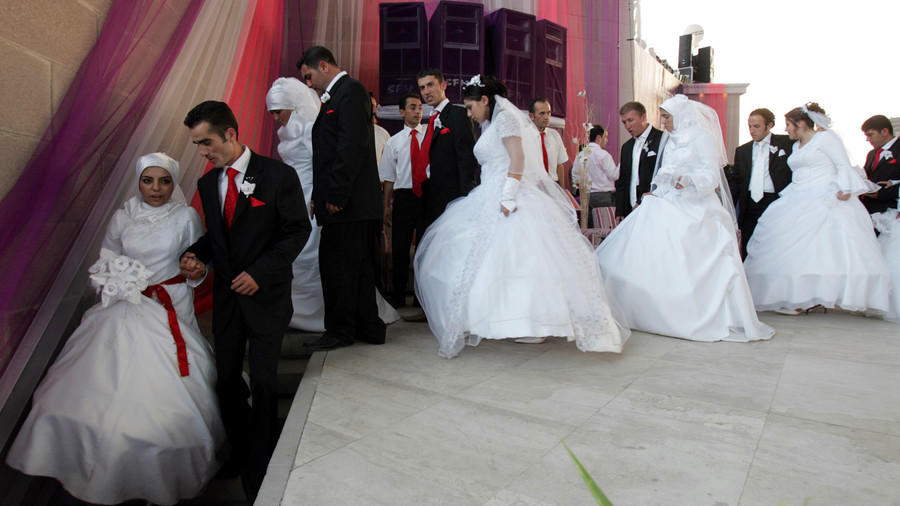 Turkish women be warned: if you remind your husband too much of his mother, your marriage could be in grave danger.
A fatwa issued by Turkey's Directorate of Religious Affairs (Diyanet) has declared that any husband who tells his wife that he sees her as a sister or mother has effectively annulled their marriage.
"If a man tells his wife that he sees her as a mother or sister, the man will be considered divorced from his wife. However, if they have not divorced before, they may come together with a new marriage," the nonbinding ruling on Islamic law read, the Hurriyet daily reports.
Issued on December 25, the fatwa is not the first instance of the directorate offering guidance to Turkish couples. The Diyanet previously issued a fatwa on divorce, ruling that unhappy unions can be dissolved via telephone call, fax, letter or even text message. The break-up method, known as a 'triple talaq' divorce, allows a husband to divorce his wife by saying 'talaq' [divorce in Arabic] three times. The 'triple talaq' is not mentioned in Islamic law or the Koran, and most Islamic countries do not recognize the instant divorce technique.
Turkey's preeminent religious authority has a long track record of issuing oddball fatwas. For example, in November, the Diyanet declared the digital currency bitcoin "inappropriate at this moment in time." Then in December, the religious body issued a fatwa on hair dye for men, followed by a prohibition on purchasing national lottery tickets. Several days later, it warned against "immoral music."
In December, the European Court of Justice ruled that 'talaq' divorces are not legal under EU law.
You can share this story on social media: