Sky high: German power plant burns 550kg weed haul to heat homes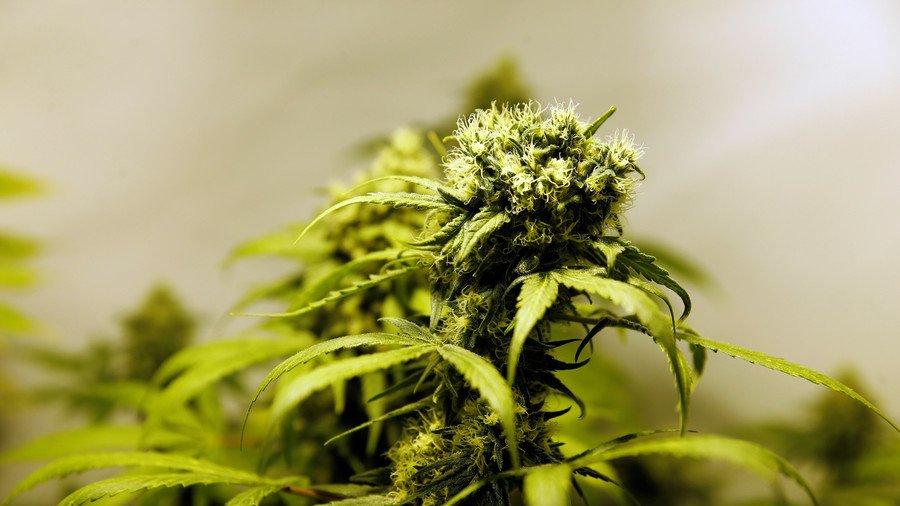 The smoke rising from a Munich incineration plant this Christmas week is like no other, as officials stuck with 550kg (1,200lb) of confiscated marijuana burned the weed to heat the city's homes.
Munich customs officials decided to burn the weed in a heat and power station in Olching, northwest of the Bavarian capital, due to a lack of other facilities equipped to dispose of such a large quantity, Süddeutsche Zeitung reports.
"For us, it's just rubbish that needs to be destroyed," customs spokesman Christian Schüttenkopf said. The new-found fuel was discovered in a truck near Nuremberg last December. The truck had come from Serbia but it's believed the dope originated in Albania.
Not only is the quantity impressive, the weed is quite potent too with 16 percent THC – the psychoactive ingredient in cannabis. The average THC of cannabis is 12 percent.
Not everyone was impressed, however. As the weed was being brought into the facility, one of the truck drivers called out to Schüttenkopf: "How good is that stuff?"
"Very good quality" the official quipped. "Well, I did not like it," replied the quick-witted driver.
Residents were unaware of the fuel used to generate the heat and, unfortunately for some, no-one got high from the fumes, as the weed was burned at such a high temperature that every organic compound, including the THC, was destroyed.
You can share this story on social media: