Suspected Norwegian spy arrested in Moscow, reportedly caught with Russian Navy classified docs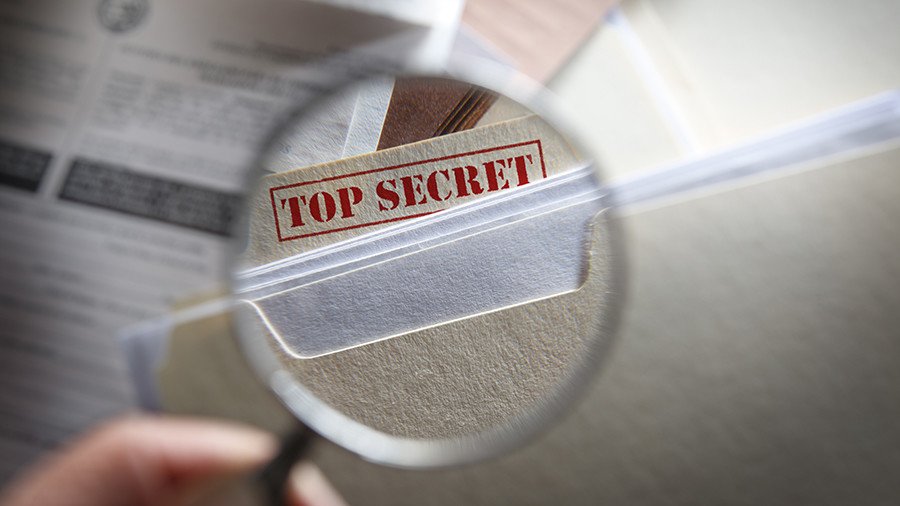 A Moscow court has remanded a Norwegian citizen in custody on suspicion of espionage. Russia's special services caught the suspect as he was reportedly receiving classified documents on the Russian Navy.
On Tuesday, a Russian district court ruled that Frode Berg should continue to be remanded in custody after he was detained in Moscow two weeks ago. "The court satisfied the prosecutors' motion seeking to remand the defendant Berg in custody until February 5, 2018," Ekaterina Krasnova, the court's press secretary told journalists.
The Norwegian embassy in Moscow has not commented on the arrest so far.
Berg was detained during a Federal Security Service (FSB) operation in Moscow on December 6, as he was allegedly receiving documents containing classified information on the Russian Navy, media reported. The suspected spy reportedly took the secret information from a Russian citizen, Aleksey Zhitnyuk, who had earlier been arrested by the same court on charges of treason. The details of the case have not been revealed, but Zhitnyuk could have channeled secrets to the CIA and Norwegian intelligence service, according to media reports citing sources.
If found guilty, he could face up to 20 years behind bars, according to Russian law. The suspect has already made an appeal, but the date of the hearing has not been set.
Frode Berg is from Kirkenes in northern Norway, and worked for 25 years as Norwegian Border Commissioner of the Norwegian-Russian border, which oversees the implementation of a bilateral border agreement. Berg also spoke out against a wall on the border between the countries, considering the move a symbolic action against Russia.
The last time Berg updated his Facebook page was on December 5, when he posted a picture of a Christmas market in the center of Moscow.
You can share this story on social media: