Search & destroy: US military releases photos of joint drills for removing North Korea's WMD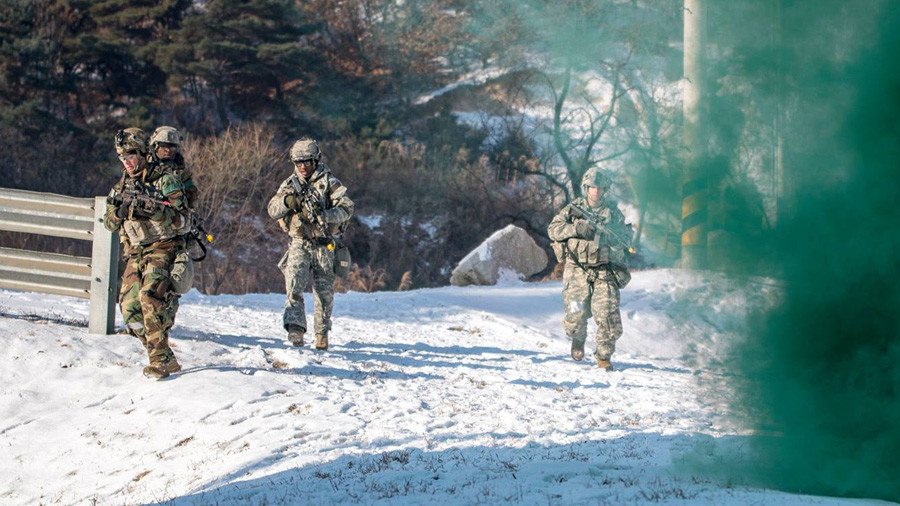 The US military has released photos of massive joint drills with its ally South Korea. The drills were reportedly aimed at removing North Korean weapons of mass destruction (WMD) in case of military conflict.
The 'Warrior Strike IX' exercise was held at Camp Stanley, a US military facility located some 20 km from Seoul, the US army said in a statement. The four-day joint drills finished on Friday.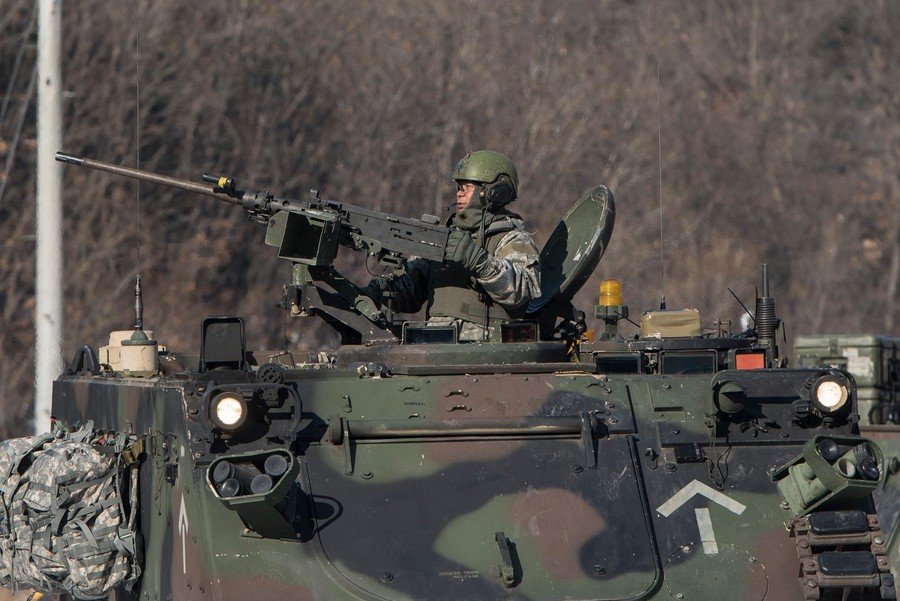 The "training event" focused on "interoperability" between US and South Korean military units "through urban and subterranean components of a potential battlefield," the military said, releasing photos of the drills.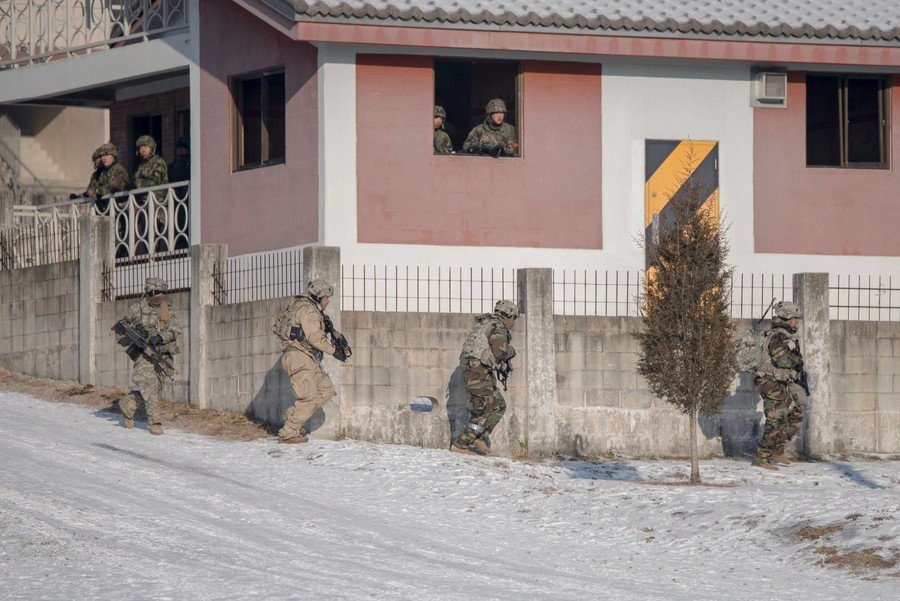 The South Korean Yonhap agency reported that the training was aimed at removing North Korean WMD. Hundreds of soldiers from both sides took part in the drills, which were held at Camp Stanley and other locations, military sources confirmed to Yonhap on Monday. Camp Stanley was built in the 1950s, and some 5,000 troops are reportedly stationed there.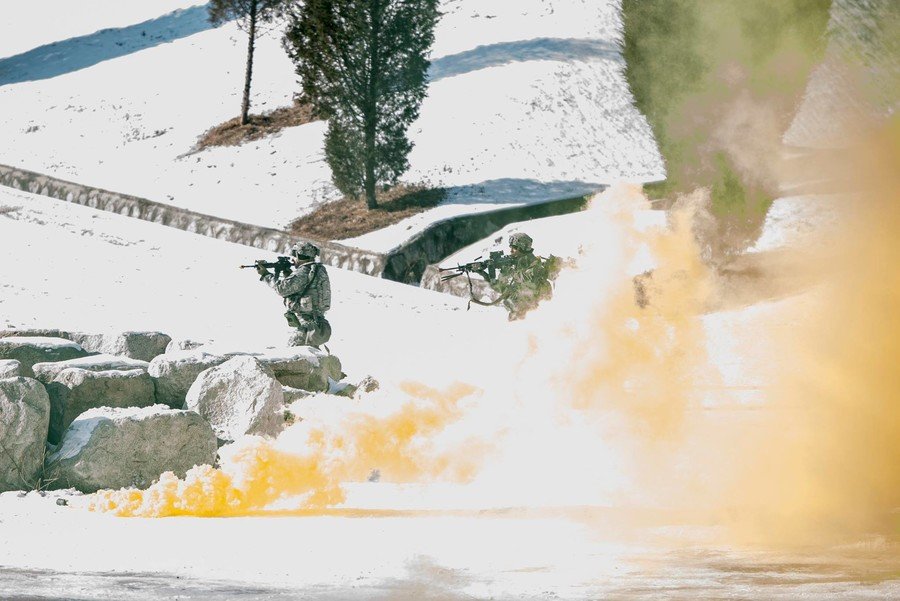 Washington and its allies have repeatedly conducted various military maneuvers near the North Korean border in recent times, as Pyongyang has conducted nuclear and missile tests. It continues to do so, claiming that the US threatens its national security.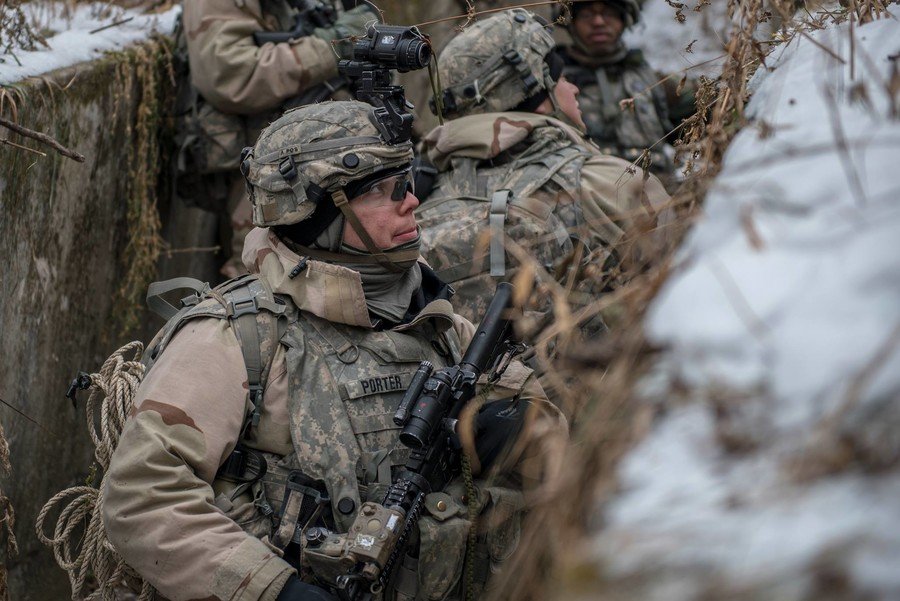 Last week the US held a two-day missile tracking drill together with Japan and South Korea. Described as among the largest joint exercises of its kind to date, the drill included American aircraft stationed in Guam and Japan. Following the announcement, Russian military chief General Valery Gerasimov warned Japan that participating in military exercises with the United States around the Korean Peninsula could escalate regional tensions with North Korea.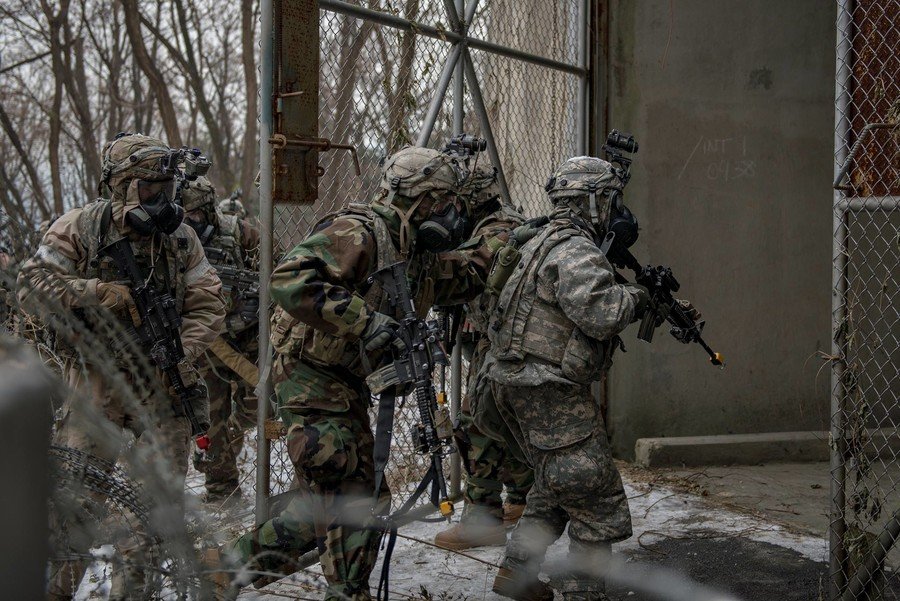 The exercises "fuel the flames of an already existing conflict," according to author and human rights attorney Eric Sirotkin. "It is really necessary to look seriously at the offer of freezing these military exercises, freezing this nuclear program and engaging in dialogue, something that we have not just seen the North Koreans and Washington getting together on," he told RT.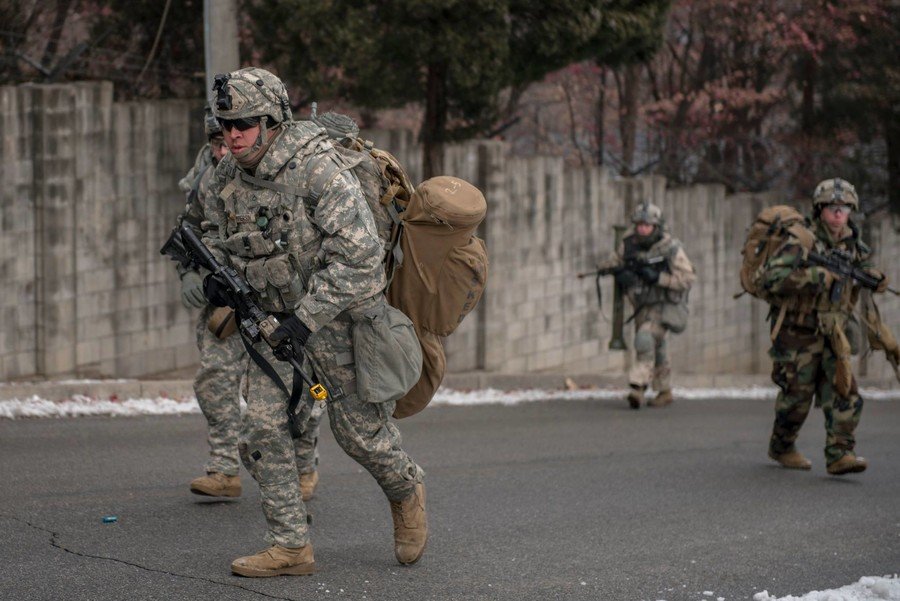 North Korea has repeatedly criticized the joint exercises between the US and its allies. Earlier in December Pyongyang said that it viewed the endless military drills on its borders and repeated "bellicose remarks" by top US officials as the means to "provoke" a nuclear war in the region, in which the US itself will be "burnt to death by the fire."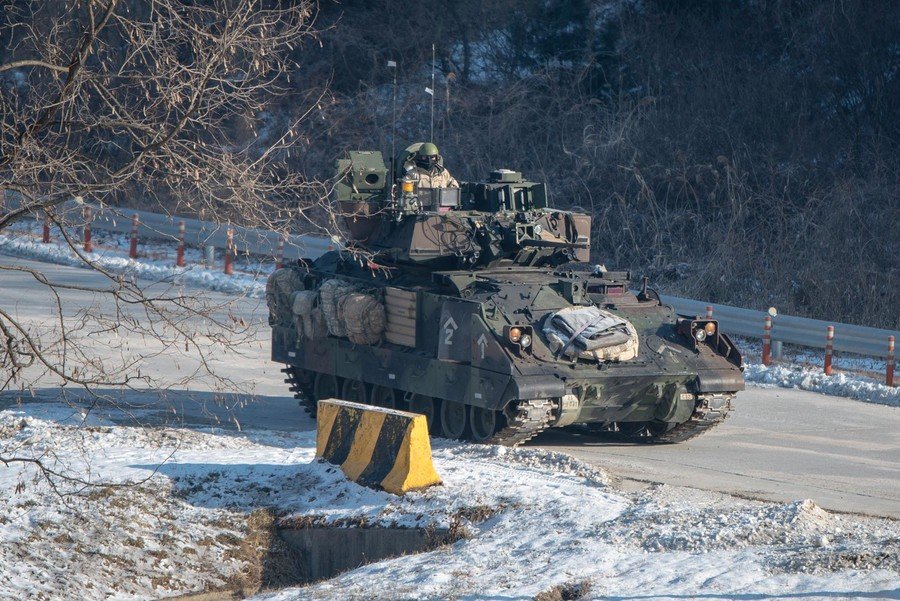 Meanwhile Moscow hopes that the United States and North Korea will start a dialogue, Russian Deputy Foreign Minister Sergey Ryabkov said on Monday. Ryabkov welcomed the proposal of UN chief Antonio Guterres to re-establish and strengthen communication channels with North Korea. "We certainly hope that Washington and Pyongyang will take this proposal seriously… and will try to give the situation a wider and deeper look, and break the deadlock in this dialogue," Ryabkov added.
You can share this story on social media: