Finnish govt. fumes over leaked papers on long-running spy program targeting Russia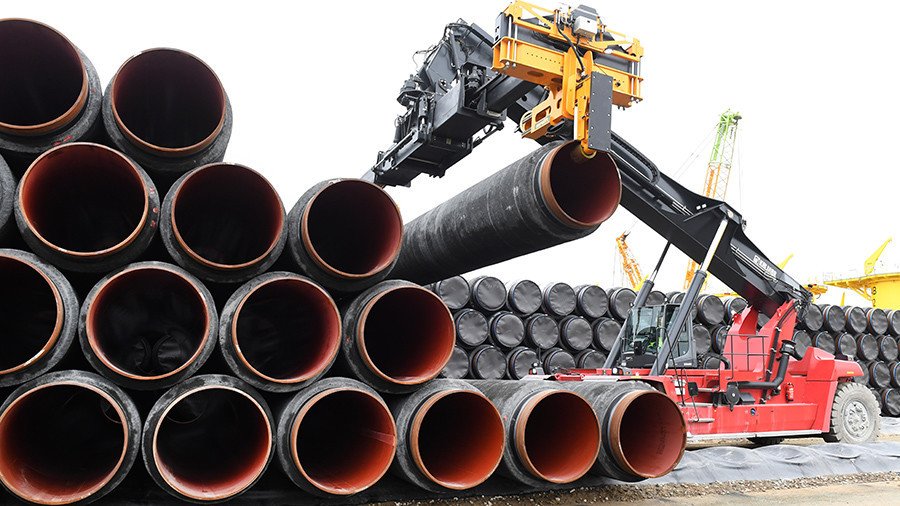 A Finnish paper is facing criminal charges for reporting the country's extensive spying focused on Russia's military and the Nord Stream pipeline project. Finland's president says the leak compromises the country's security.
An explosive report published by the Helsingin Sanomat daily on Saturday, based on secret documents obtained by the newspaper, focuses on the signal surveillance complex in the city of Tikkakoski in central Finland. The paper based its findings on top secret documents, some of which date back as far as 1999.
The intelligence center's surveillance activities were not confined to Russia, but that country was effectively the primary target of the operation, the paper notes. The center, it says, has been tasked with detecting Russian military movements in the St. Petersburg region based on electromagnetic radiation.
Special attention was drawn to Russia's Nord Stream pipeline project, laid under the Baltic Sea and running from Vyborg to the coast city of Greifswald in north-east Germany.
At the end of the past decade, prior to the construction of the first line of the project that began in 2010, the Finnish intelligence services were seriously concerned about the potential use of the pipeline and its service towers for espionage, arguing that surveillance systems could be planted inside them. The concerns apparently faded with time, as the center stopped considering this possibility in 2006.
Helsingin Sanomat is now facing a criminal investigation over the leak of the secret papers, after top government officials lashed out at the "security threat" it poses.
"Exposing the content of highly classified documents is critical to our security and could result in serious damage," Finland's President Sauli Niinisto said in a statement.
Helsingin Sanomat defended its decision to publish the story, which is set to be followed by other articles on the center's clandestine activities. The paper said that the upcoming series was spawned by the Finnish government's plan to crack down on privacy with a bill that would allow Tikkakoski and similar facilities to spy on internet communications inside the country.
You can share this story on social media: