Jordan's top businessman arrested in Saudi Arabia – sources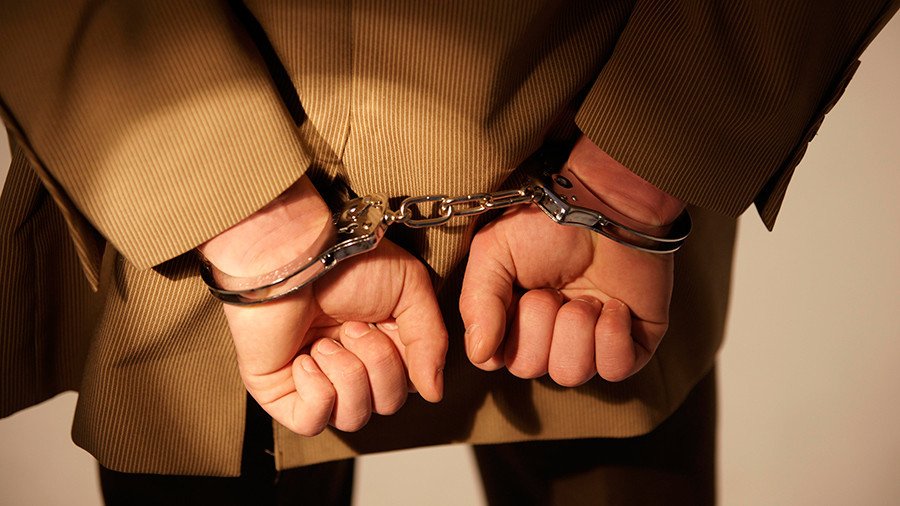 Sabih al-Masri, Jordan's most influential businessman, has been detained by Saudi authorities during a business trip to Riyadh, the entrepreneur's family and friends said.
Masri, a Saudi citizen of Palestinian origin with major investments in Palestine, was allegedly detained last Tuesday shortly before he was planning to depart from Riyadh. The billionaire was visiting the Saudi capital to chair meetings of his companies in the country.
"Masri was heading to the airport and they told him to stay where you are, and they picked him up," a source, who opted not disclose their identity, told Reuters. "He has been answering questions about his business and partners," another source said.
Later, an unidentified person close to the billionaire's family said that Masri was "currently restricted from leaving Saudi Arabia, [but] no official charges have been filed against him."
According to other sources, Masri's associates warned him to refrain from visiting Saudi Arabia after an anti-corruption crackdown saw hundreds of businessmen, minister and princes, including the country's richest man Prince Alwaleed bin Talal, arrested in November. According to reports, Riyadh is demanding that detainees give up large swaths of their wealth in order to regain their freedom.
Masri has major investments in Jordan, Saudi Arabia and Palestine. He acquired 20 percent of shares of the Arab Bank together with Jordanian and Arab investors to become its chairman in 2012. The entrepreneur also founded the Saudi Astra Group, which is active in various sectors of economy in the region, including in agriculture, telecoms, construction and mining. In his native Palestine, he has a large stake in Paltel, a public shareholding company, among other things.
Masri's arrest may have been linked to the controversy over Donald Trump's decision to recognize Jerusalem as the capital of Israel. Political sources told Reuters that Riyadh could have detained him to pressure Jordan's King Abdullah to skip Wednesday's emergency summit of the Organization of Islamic Cooperation (OIC) in Turkey.
READ MORE: Saudi prince leading anti-corruption crackdown revealed as buyer of $450mn da Vinci painting
However, King Abdullah was present at the Istanbul gathering where the 57 member countries recognized East Jerusalem as the capital of the Palestinian state in response to the US move. King Abdullah, who holds the title of custodian of Muslim holy sites in Jerusalem, has previously slammed Trump for his decision on Jerusalem.
Riyadh, also one of the OIC members who signed the Istanbul communique, hasn't otherwise been among the most vocal critics of the recognition of Jerusalem by the US. The Saudis' relations with Washington have improved under Trump due to his firm stance on Iran, the main geopolitical rival of both Saudi Arabia and Israel.
You can share this story on social media: