Star Wars' Soviet secret: Princess Leia wielded unique gun against stormtroopers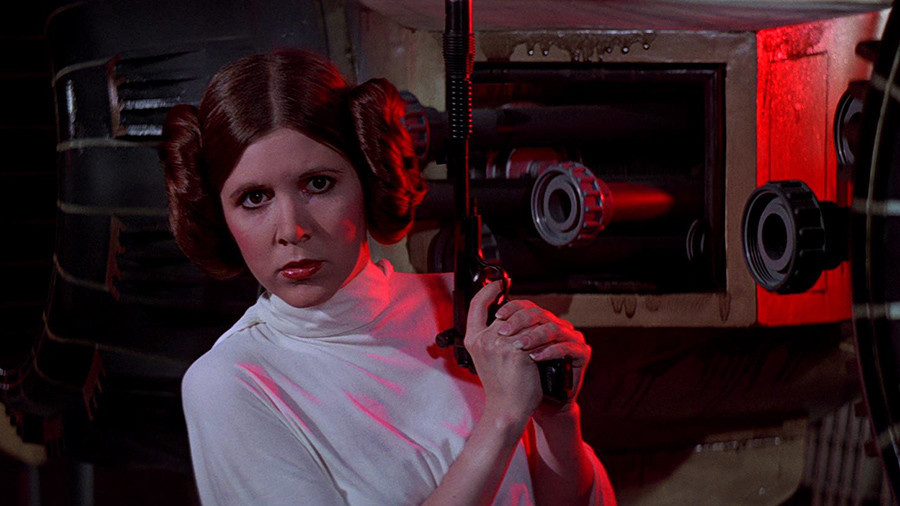 The world premiere of the latest Star Wars installment is here, and Russian arms manufacturer Kalashnikov has reminded people that the iconic blaster wielded by Princess Leia in the original movies was actually a modified version of a Soviet pistol.
"Did you know that Princess Leia used a Soviet Margolin pistol in the original trilogy?" Kalashnikov Concern said in a statement on Facebook on Thursday. The Margolin (MCM pistol) practice shooting pistol was designed in the Soviet Union back in 1950s.
The notable pistol emerges in one of the most memorable scenes of Episode IV: A New Hope, which was released back in 1977. The rebel starship with Princess Leia on board had just been captured by Darth Vader. Leia, played by Carrie Fisher, is seen hiding plans for the Death Star in R2-D2; and then a scene shows her in action with a thin-barreled pistol, targeting stormtroopers. That very pistol, known as Defender Sporting Blaster in the Star Wars universe, is a modified version of the Margolin pistol.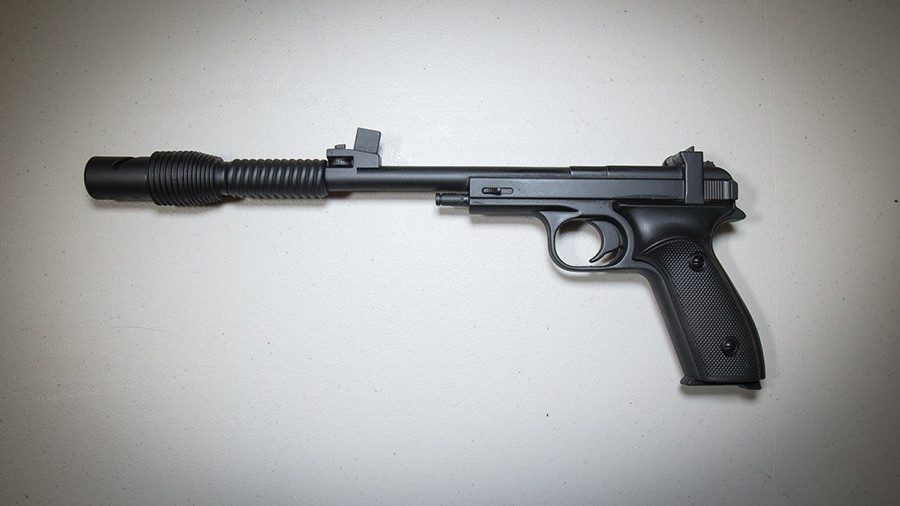 Fans of the saga noticed the Soviet gun a long time ago but the media didn't pay much attention to the fact. The blaster doesn't get much screen time in the episode, featuring only in a brief scene in Return of the Jedi. However, the pistol itself deserves a look.
"Set decorators chose it [the pistol] because of its elegant design. Only this pistol looked good in Cary Fisher's petite hands," Kalashnikov Concern continued.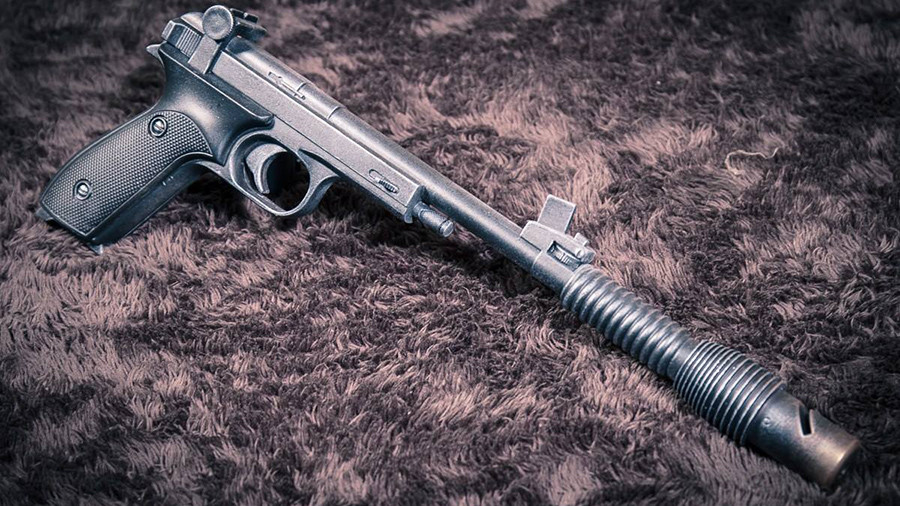 An interesting fact about the pistol is that it was designed by a blind person. Mikhail Margolin was an 18-year-old soldier in the Soviet army when he sustained a head wound and lost his vision. Margolin, who designed many pistols and guns, is primarily known for the development of MCM pistol, the 'prototype' of Leia's weapon.
The Margolin pistol is not the only Soviet weapon to feature in US movies. In the recent spy film 'Kingsman: The Golden Circle,' one of the main characters uses a Soviet Tokarev pistol. Another blockbuster, 'Elysium,' also features Matt Damon's character wielding the famous Kalashnikov weapon.