120 shooting stars per hour: Norway poised for Geminids bombardment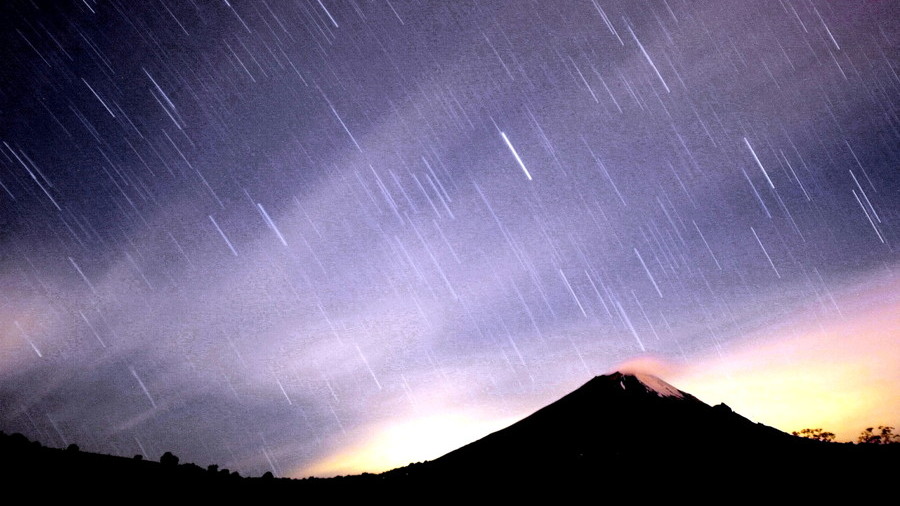 The skies above Norway are set to come alive with around 120 shooting stars per hour as the famous Geminids meteor shower passes over the country.
The shower, which will arrive on Wednesday and peak on Thursday, has crossed the Earth's path every year since 1862. This year's show is set to be particularly spectacular due to favorable conditions provided by the moon, Norwegian broadcaster NRK reports.
"The reason we see the Geminid shower is that the Earth passes through the densest part of the asteroid 3200 Phaethon dust band," Astrophysicist Knut Jørgen Røed Ødegaard explained. "Dust and sand grains enter the atmosphere at 127,000kph and burn up due to the heat of the air resistance."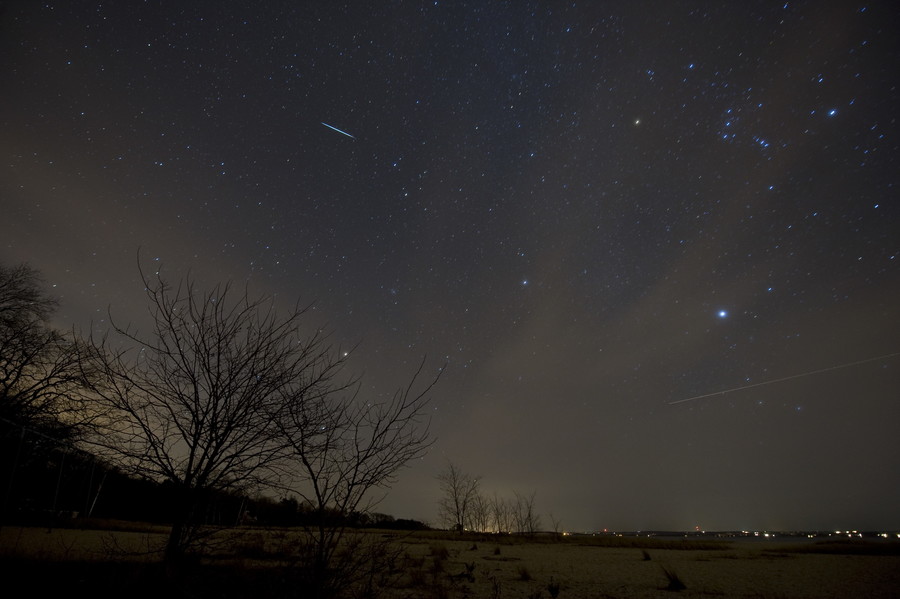 Along with the Quadrantids, the Geminids are the only major meteor showers that don't come from a comet. The remarkable phenomenon is usually white but it can shine several colors including yellow, blue, green and red.
"The Geminids are very strange because they hit Earth sideways," Slooh telescope astronomer Bob Berman explained in a statement. "It's the difference between being in a car and slamming head on into somebody as opposed to someone backing into you sideways. These meteors hit us gently."
The origins of the annual lightshow are unknown but many experts have speculated that it's caused by an extinct comet that has been stripped of its ice and frozen gases after passing too close to the sun too many times.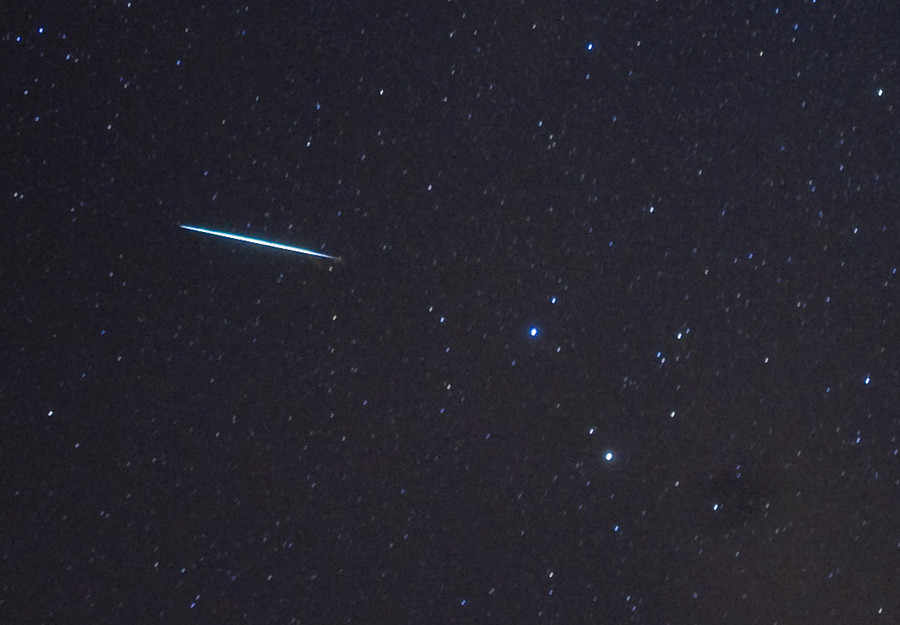 "The meteor shower activity varies from year to year, and it is often a complicated matter to predict how beautiful a shower will be," researcher Pål Brekke said to NRK. "Conditions such as the weather, phase of the moon and local lighting conditions also play a big role in visibility. The darker the night sky, the better."
As well as the usual tips of avoiding light pollution and tall buildings, stargazers who want to enjoy the show are advised to bring a comfortable chair and a blanket.