Mother Russia calls? Star names that opted for Russian citizenship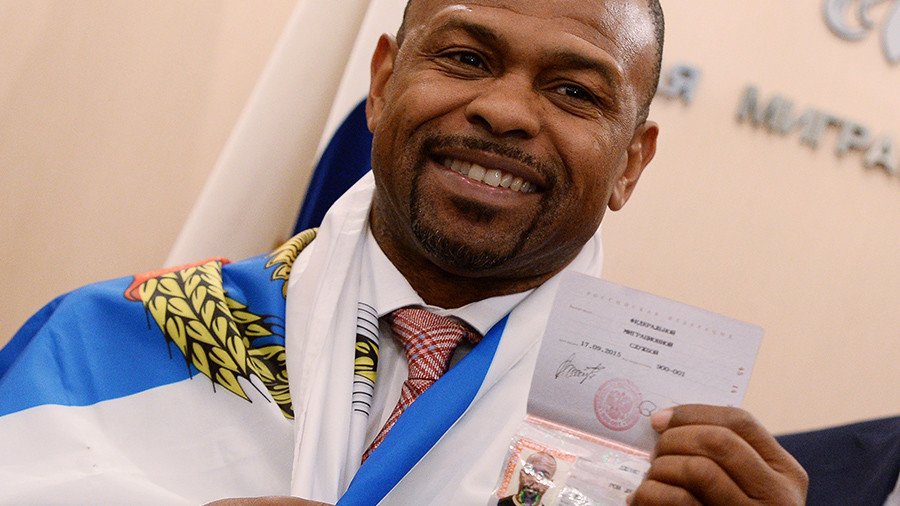 Floyd Mayweather Jr.'s recent visit to Moscow has sparked speculation the boxer is seeking a Russian passport. If the undefeated US fighter does elect to swear an oath of allegiance to Russia, he will join a number of celebrity names to have recently been granted citizenship.
This week, Chechen leader Ramzan Kadyrov lent weight to the citizenship rumours after revealing online that the pair discussed in great detail Mayweather's desire to declare Russia his adopted home.
The undefeated US boxing champion has recently called time on his illustrious career for a second time. But could he really be set to embark on the next chapter of his life as a Russian citizen? Could he also help propel the country's boxing infrastructure to another level?
If he does, it's likely Mayweather Jr. will have to swear to a new oath of allegiance, that requires the individual to promise that they will be a "honest, conscientious, respectful and law-abiding citizen of Russia." It also makes it clear that violations of any laws could result in deportation.
While there has been no official declaration, Mayweather Jr. wouldn't be the first high profile figure to opt for Russian citizenship in recent times. Here are other big names that have called on Mother Russia for citizenship.
Steven Seagal (Actor)
Movie strongman Steven Seagal was granted Russian citizenship in November 2016. The star of films such as 'Hard to Kill' and 'Under Siege', Seagal's action hero prowess apparently sealed the deal.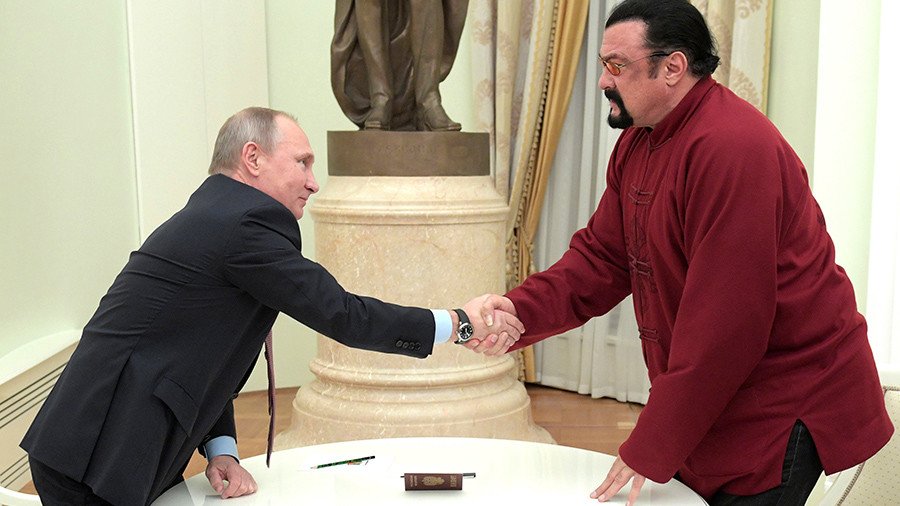 Kremlin spokesman Dmitry Peskov said at the time, "He is a rather well-known actor, which became the reason for granting him Russian Federation citizenship." President Vladimir Putin officially handed over a Russian passport to the US martial arts expert at the Kremlin in a ceremony last year.
Vic Wild (Snowboarder)
After marrying Russian snowboarder Alena Zavarzina and witnessing the US Snowboard Association move away from his area of alpine racing, Vic Wild opted to hold the same nationality as his wife.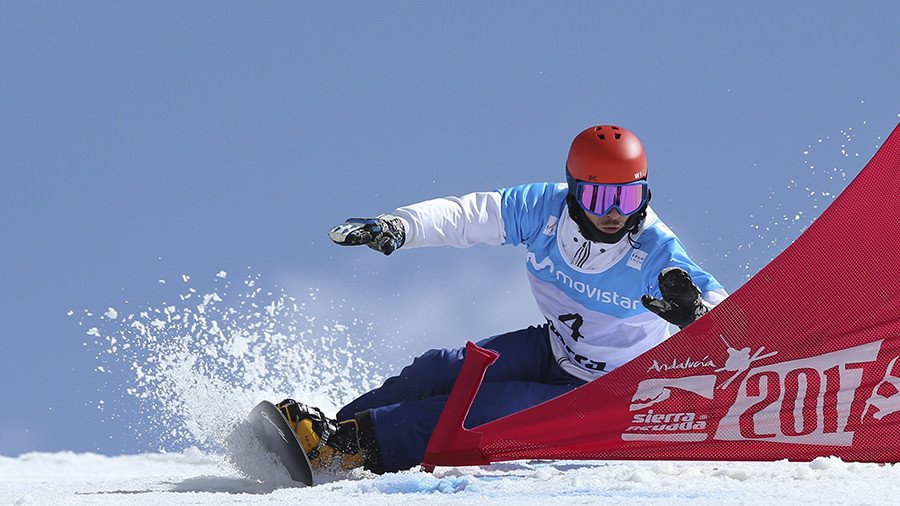 Wild secured Russian Federation citizenship just before the Sochi Winter Olympics in 2014. The move paid off, and the snowboarder won two gold medals for the parallel giant slalom and the parallel slalom racing events.
Mario Fernandes (Football player)
Brazilian-born footballer Mario Fernandes has been a regular fixture at right back for CSKA Moscow since joining the club from Gremio in 2012. After settling into Moscow life, Fernandes took his relationship with Russia to another level by successfully acquiring citizenship in 2016.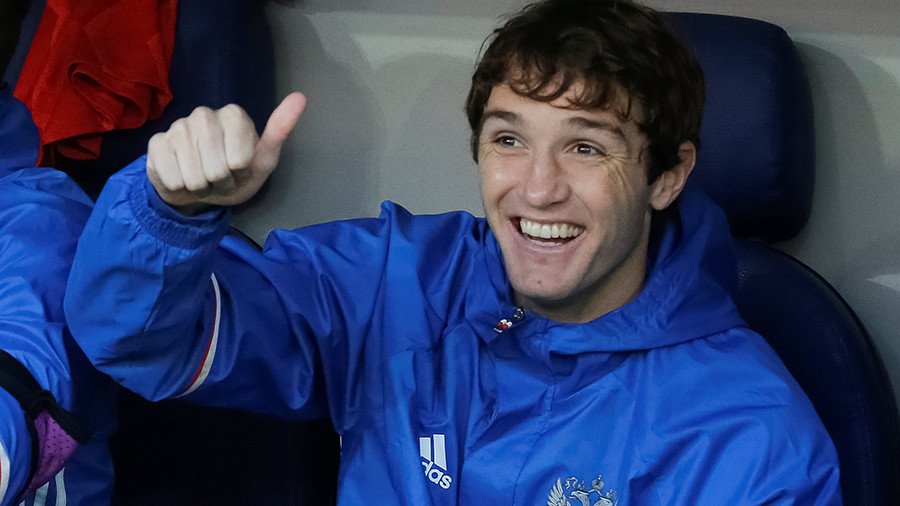 The marauding right-back officially became eligible to play for the international side this year and made his Russia debut in October against South Korea.
Gerard Depardieu (Actor)
The prolific, but often cantankerous thespian, Gerard Depardieu reached out to Russia for citizenship after reportedly growing tired of tax rates in his home nation, France.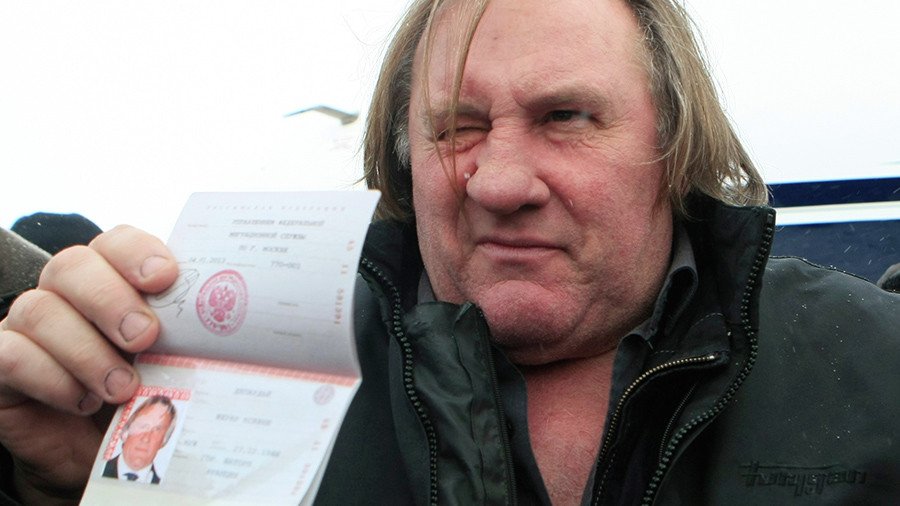 The 'Cyrano de Bergerac' and 'Rasputin' star reportedly renounced his French citizenship because of "insulting" accusations of tax evasion by France's then Prime Minister Jean-Marc Ayrault, who made the claim after Depardieu initially considered plans to move to Belgium. Depardieu was approved for Russian citizenship in 2013, and declared the country a "great democracy" on receiving his official documents.
Roy Jones Jr (Boxer)
A US boxing legend that definitely holds citizenship in Russia is Roy Jones Jr. After representing the US at the 1988 Olympic Games, Jones Jr. went on to have an incredible career across four different weight classes. In 2003, he became the world heavyweight champion by defeating John Ruiz in Las Vegas.
Jones Jr. discussed Russian citizenship over tea with Vladimir Putin in 2015. His wish for a Russian passport was granted that same year, with Jones Jr. describing it as one of the happiest moments in his life.
Jeff Monson (MMA fighter)
The mixed martial arts sought to fight under the Russian flag in 2015, a decision he said was prompted by the warm reception accorded by fans in Russia.
Originally from the US state of Minnesota, the bruiser told Newsweek last year about his communist political views and said he was surprised by the "graciousness" of Russian people after visiting for the first time in 2011. In an interview with RT, Monson also explained how he has a "Russian soul."
Floyd Mayweather Jr? (Boxer)
While nothing is official, yet, the undefeated boxing champion is said to be considering applying for Russian citizenship, at least, according to Ramzan Kadyrov.
The Chechen leader suggested the American prize fighter could apply for a Russian passport after meeting him in Grozny. Mayweather, who is now enjoying retirement after defeating Conor McGregor in Las Vegas, has a boxing gym on the outskirts of Moscow.
"We had a warm conversation about boxing and the prospects of its development in Chechnya, Russia and all over the world," Kadyrov said. "But most importantly, Mayweather spoke of his desire to obtain Russian citizenship."
You can share this story on social media: