Fit and ready to fly? UAE space program seeks wannabe astronauts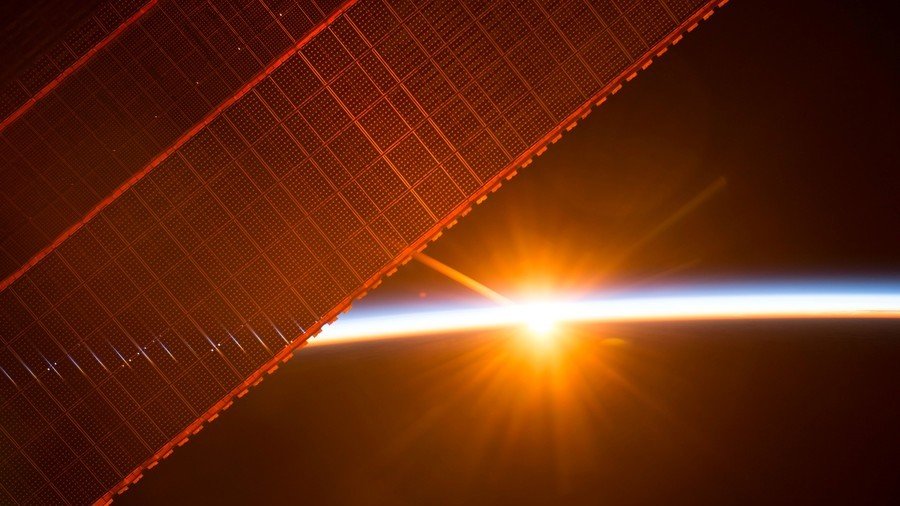 The hunt for the first United Arab Emirates (UAE) astronauts is on after the Gulf nation's prime minister opened the space program to applicants.
Sheikh Mohammed bin Rashid Al Maktoum said the country's state-of-the-art space center is hoping to find four people capable of undergoing intense training and join a UAE-sponsored mission to the International Space Station (ISS).
"On this day, a new chapter in our history begins with the launch of the first UAE Astronaut Programme, dedicated to training and sending four Emirati Astronauts into space," Al Maktoum said in a statement on Wednesday.
READ MORE: UAE launches space program to boost colonization of Mars by 2021
"The people of the UAE will break barriers, there is no power strong enough to stand in the way of those who believe nothing is impossible.Our ambitious goals are fueled by dedicated people, who support us until, without hesitation or scepticism, we succeed."
He added that only the "most competitive" applicants will become ambassadors for the country's nascent space programme.
Dubai's Mohammed bin Rashid Space Center, which launched its first satellite in 2009, officially became the base for the UAE National Space Programme earlier this year. An application form on the space center website details the criteria for astronauts. It reveals that only Emirati men and women educated to university level will be accepted.
If accepted, the astronauts will train for around three years, with the first stage of preparation to begin in 2019. During advanced training, the trailblazing Emirati men or women will learn skills in robotics and in craft navigation.
READ MORE: Russian-inspired motorbike drone fights Dubai street crime from the skies
"Astronauts should be fit and in good health to ensure they are able to fly to space," the application states.
"This does not mean we are looking for Olympic athletes, but mobility and some strength is required. In addition, candidates should also be able to demonstrate that they have the personality to be able to work as part of a team."
The UAE government is aiming to make the oil-rich nation a space superpower in the coming years. In April, Al-Maktoum revealed that scientists were working on sending a probe to Mars by 2021. The ambitious Emirates Mars Mission also plans to help settle the Red Planet by 2117.
You can share this story on social media: