Apartheid, colonialism & genocide: 11 countries Russia joins on historic Olympic ban list
As the Russian Olympic Committee is banned from the 2018 Winter games, we take a look at countries who have suffered the same collective punishment.
The decision to allow only individual Russian athletes – who can prove they are "clean" – to compete under a neutral flag and anthem in PyeongChang, South Korea, was announced Tuesday as punishment for alleged state-sponsored doping.
READ MORE: 'The murder of our national sport': Russian athletes forced to compete under neutral flag
A 14-person panel was presented with the results of two separate investigations into alleged Russian doping, one concerning individual athletes, the other institutional violations. Russia's Olympic Committee has admitted that individual athletes broke rules in the past, but it categorically denies that this was ever a result of instructions from the government.
Here, we take a look at other countries who have fallen foul of the International Olympic Committee:
Germany, Austria, Hungary, Turkey & Bulgaria
In an unprecedented event, the national German team was barred from the 1920 Summer games in Antwerp, Belgium – along with its allies Austria, Hungary, Turkey and Bulgaria – because of their involvement in World War I. Germany was also banned from the 1924 games, however, the other countries were allowed to compete.
Japan
Japan, and again Germany, were also banned from the summer and winter games, held in London and Switzerland respectively, in 1948 following WWII.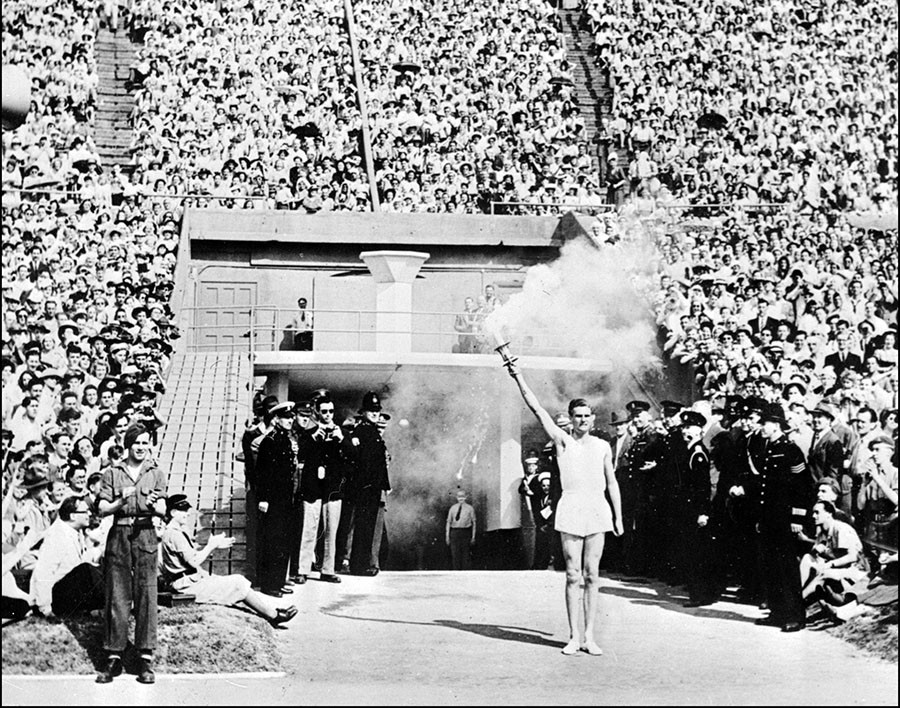 South Africa
South Africa didn't compete in the Olympic games from 1964 to 1988 as part of a boycott by the IOC during the apartheid era.
Indonesia & North Korea
The IOC suspended any athletes who took part in the Olympic's rival games New Emerging Forces (GANEFO) – meaning Indonesia didn't compete in 1964 and North Korea wasn't included in the 1964 or 1968 games in Mexico.
Zimbabwe (Rhodesia)
Zimbabwe, known as Rhodesia at the time, was banned from participating in the 1972 games by the IOC at the last minute – 44 of their athletes had already arrived at the Olympic village in Munich – after other African countries threatened to pull out if they took part.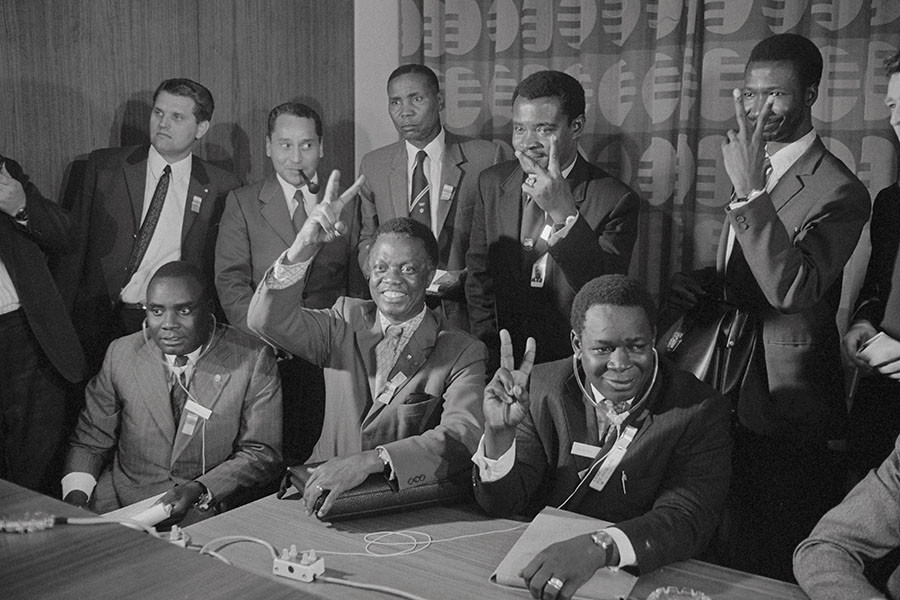 Afghanistan
Afghanistan didn't compete in the 2000 Olympic games in Sydney. Under Taliban rule the country prohibited sports of any kind and the IOC issued a ban because of their discrimination against women.
You can share this story on social media: