German medic jailed for sedating, raping dozens of women in fake cancer research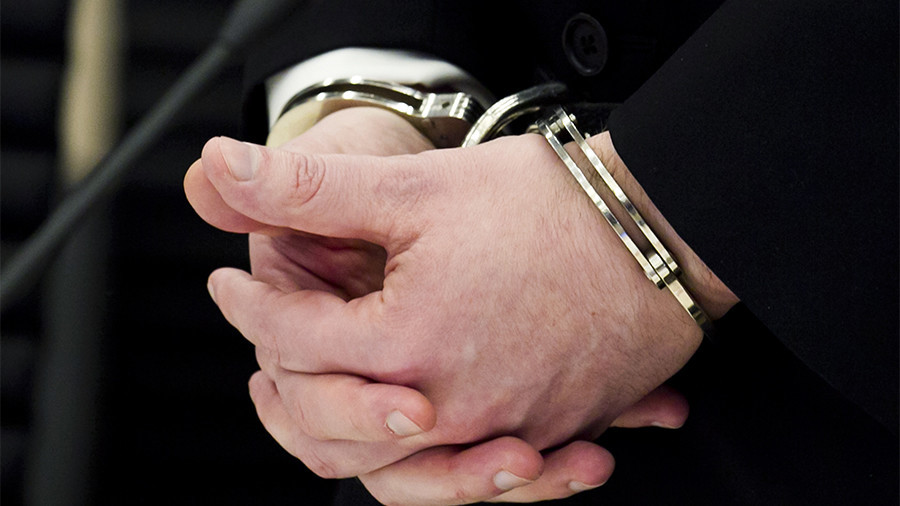 A medic who convinced 23 women that he was performing medical trials for cancer treatments in order to sedate and then rape them has been jailed for 10 years.
The Nuremberg Regional Court convicted the 41-year old man Monday of a litany of sexual offenses, including rape, of 23 women between 2009 and 2016. Seven of the cases involved aggravated rape while a further ten were considered sexual abuse of a person incapable of resisting, according to a spokesman for the judiciary as cited by The Local.
The unidentified man claimed to be an employee of the University of Erlangen-Nuremberg who was carrying out cancer screenings. He would lure the women to a secluded meetings where he administered sedatives before raping them.
"I am deeply ashamed that I have abused the trust of women. It was about trust, it was about control, it was ultimately about revaluation," the defendant said as he pleaded guilty at the outset of the trial, as cited by Bild.
The presiding judge said he was "speechless and stunned" by the perpetrator's crimes and that he had "degraded the women to the level of sex dolls."
Two of the survivors searched for the university's drug trial online and contacted the university's medical department before turning to the police to report the crimes after they discovered that the man was a fraud.
You can share this story on social media: