Irish parliament to debate bill proposing jail time for spreading fake news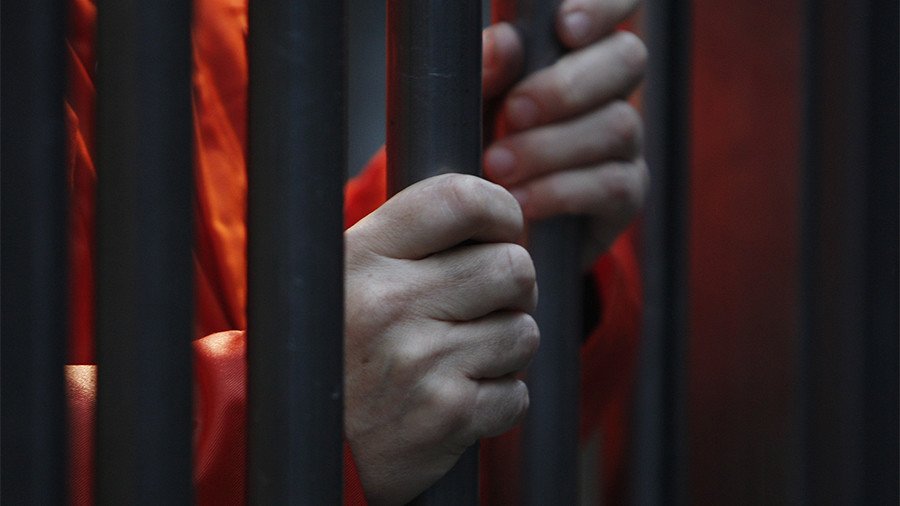 An Irish politician has proposed new laws that will see the spreading of fake news, and the use of bots to influence political debate, punished by up to five years in jail.
The proposals will be brought before the Dail (Irish Parliament) on Wednesday by Fianna Fail TD (MP) James Lawless. Contained within the bill are a number of restrictions relating to online political advertising which Lawless described to RT.com as:
"Any promotional material directed towards a political end - to promote a candidate for political office, to promote a particular political party, to influence the outcome of a referendum, or to influence an industrial relations dispute."
Lawless pointed to alleged Russian meddling, despite a lack of concrete evidence, in both the US election and the Brexit referendum as the catalyst for his 'Online Advertising and Social Media (Transparency) Bill 2017.'
"The revelations, that up to 126 million US Facebook users were served content from Russia, (amounting to) massive interference in the electoral process, there was evidence to suggest that similar things happened with Brexit also," indicated to Lawless that Irish law needed to be updated to incorporate the online realm.
Those running politically motivated ads will be required to display a "transparency notice" indicating the source of funding, the advert's aim and audience it is targeting.
Lawless thinks existing laws "haven't managed to catch up with the online world" and that online media needs to "have the same degree of scrutiny, integrity and transparency online as we already have offline."
"The big unknown is that we have a situation where online media is not subject to the same checks and balances as traditional media. For example if I, as a practicing politician, put up a poster seeking votes, I have to put a notice on it stating who paid for it, who published it, what it's about," Lawless told RT.com.
He then went to explain what would constitute an offense.
"If somebody runs 25 or more fake accounts all of which are being managed in the same way by the same person and they are being used to pretend to be separate accounts and are doing it for political purposes that would be an offence," Lawless said. "It's also going to be an offence if you fail to provide proper notice in your advertising."
At the lower end of the scale those convicted will face a fine of €500 and/or six months imprisonment. The maximum penalty for breaking the proposed law is a €10,000 fine and a prison term of five years.
You can share this story on social media: