Last supper? Metal cauldrons from 400BC found in England could reveal ancient food (PHOTOS, VIDEO)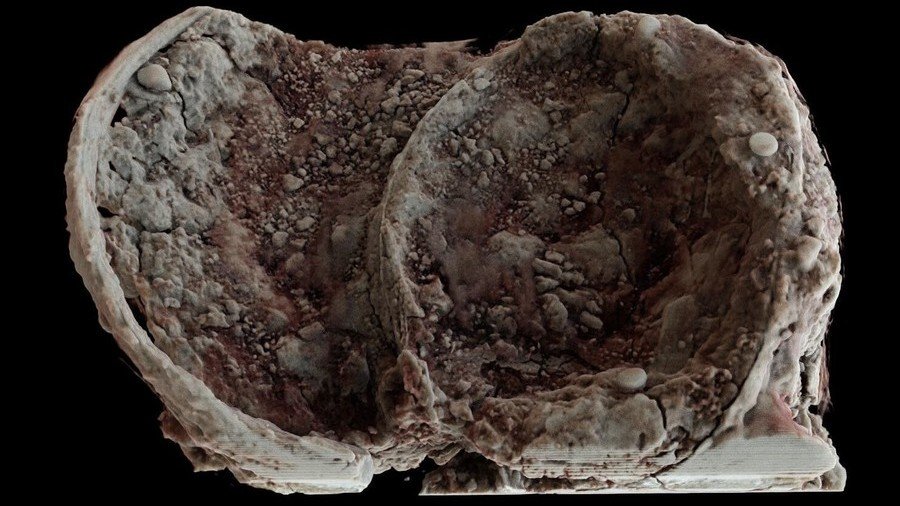 Archaeologists have released images of ancient metalwork, including an Iron Age spearhead and several cooking cauldrons, found at the site of a warehouse development in England.
The trove of buried treasure, including 11 near-complete cauldrons, dress pins, an ancient spearhead and a sword dating back more than 2,000 years, was uncovered during an archaeological dig at Glenfield Park, Leicestershire.
The site became a place of interest in the 1990s, and in 2013, prior to the construction of an industrial estate, archaeologists began combing the area for artifacts.
READ MORE: 3 Roman-era shipwrecks discovered off Egypt coast (PHOTOS)
Discovered by an archaeological team from the University of Leicester, the collection of ancient objects is described as "unprecedented" and gives an insight into feasting rituals in prehistoric settlements.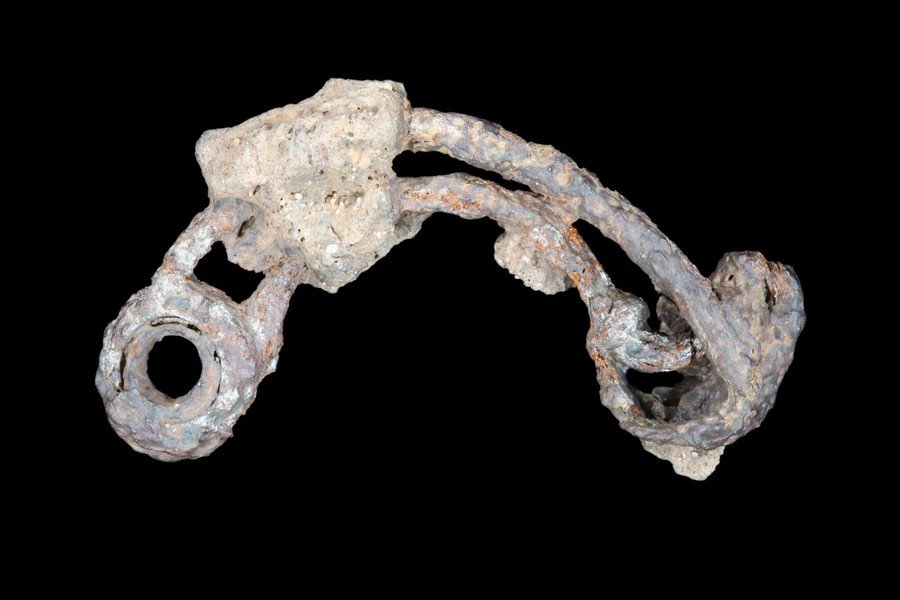 According to John Thomas, who led the excavation, the area became a settlement between the 5th and 4th century BC.
"Glenfield Park is an exceptional archaeological site, with a fantastic array of finds that highlight this as one of the more important discoveries of recent years," he said.
"It is the metalwork assemblage that really sets this settlement apart. The quantity and quality of the finds far outshines most of the other contemporary assemblages from the area, and its composition is almost unparalleled. The cauldron assemblage in particular makes this a nationally-important discovery."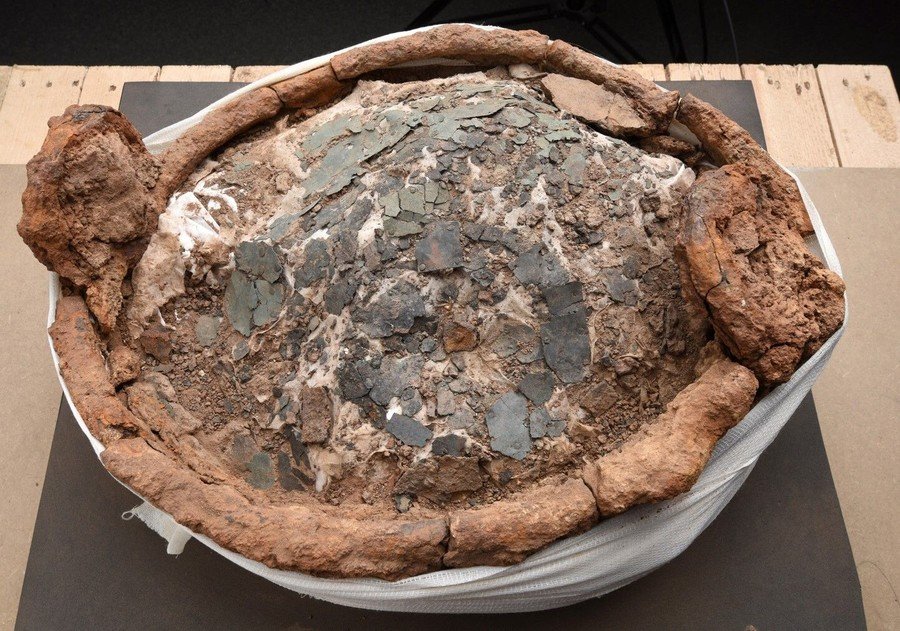 During the dig, researchers found that the cauldrons, ranging from 36cm to 56cm (14-22 inches) in diameter, had been laid in a circular arrangement. The find raised suggestions the area once hosted large gatherings of people and feasts of great significance.
"Due to their large capacity it is thought that Iron Age cauldrons were reserved for special occasions and would have been important social objects, forming the centerpiece of major feasts," Thomas added.
READ MORE: Lost castle discovered submerged in giant Turkish lake (PHOTO, VIDEO)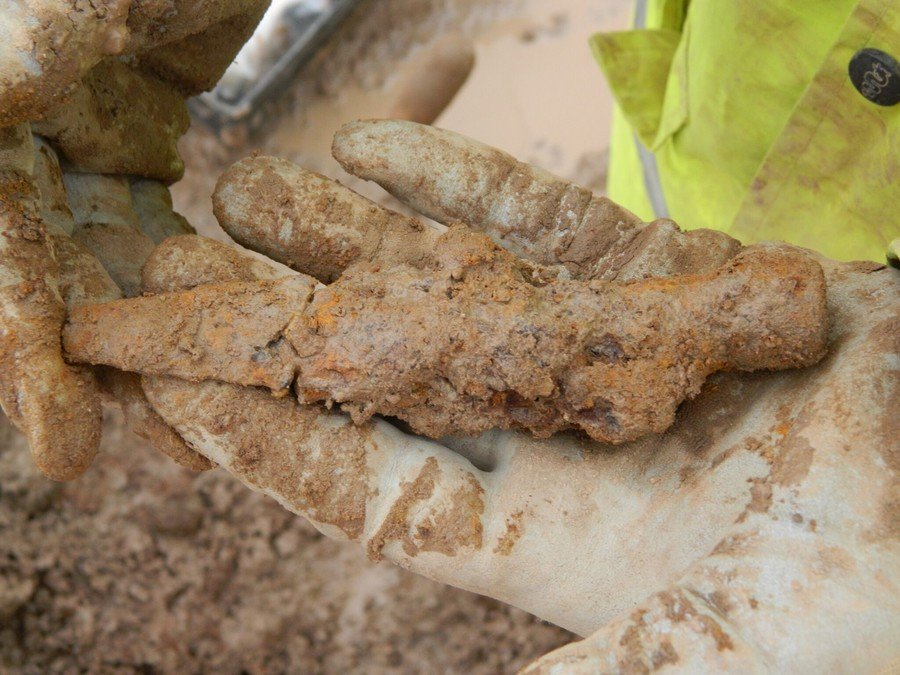 Computer tomography scans, normally used to find cancer in patients, were incorporated into the search effort to capture images of the artifacts before they were taken from the soil. The images show clearly remnants of iron rims and bowls. Researchers hope further investigation will allow them to determine the last meals prepared in them.
"During the upcoming conservation we hope to discover much more about the entire assemblage," said Liz Barham, of the Museum of London Archaeology. "If we're lucky, we may even find food residues from the last time they were used – over 2,000 years ago."
You can share this story on social media: