German public broadcasters cancel support of Roger Waters' tour after anti-Semitism complaints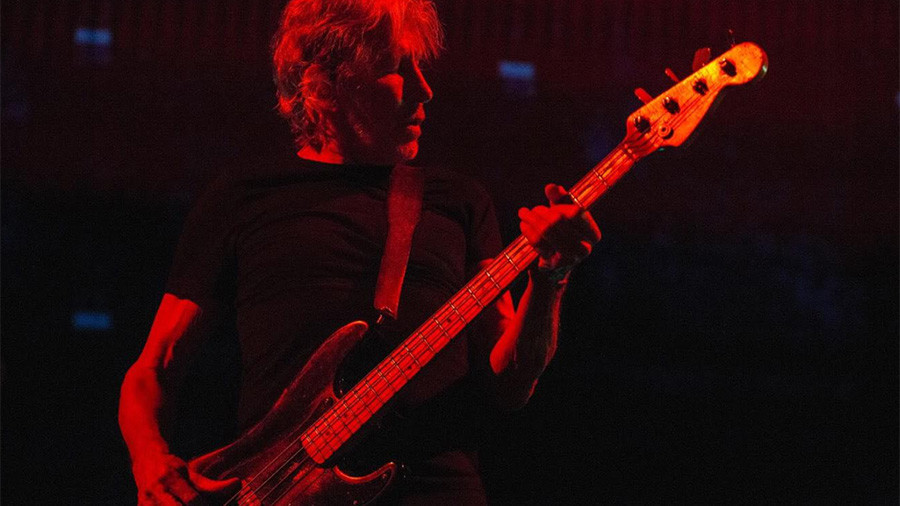 Two regional state-funded German stations will no longer promote and cover local concerts of Pink Floyd frontman Roger Waters, known for his anti-Israel views, after public complaints and a petition.
Malca Goldstein-Wolf, a Jewish resident of Cologne, wrote to WDR, the regional subsidiary of national broadcaster ARD, critiquing Waters' support of the Boycott, Divestment and Sanctions (BDS) campaign, which aims to isolate Israel through economic and political means over its treatment of Palestinians.
"Will WDR actually support the new 'Do not buy from Jews'? [a Nazi-era slogan] And use state money to do so?" wrote Goldstein-Wolf, who also started an online petition that gathered 1,500 votes.
First receiving coverage in local Jewish papers, the campaign was picked up by the national media and she told Bild that there had been a move towards "accepting the hatred of Jews" in German society.
After engaging in correspondence with Goldstein-Wolf, WDR director Tom Buhrow relented, and said that station was cutting its official partnership.
"I sense that not many words and arguments will convince you, but only clear action," Buhrow wrote in an email, which has been published in the German media.
The Cologne concert, which is slated for June 11 next year, is part of the musician's "Us+Them" world tour, during which he will play in a handful of German cities, including Berlin and Hamburg. Bayerischer Rundfunk, the Bavarian ARD subsidiary, said on Sunday night that it will similarly halt its promotion of Waters' gig in Munich.
Waters has a long history of supporting pro-Palestine, leftist, and anti-American causes, but earned notoriety when he used an inflatable pig adorned with the Star of David – and other symbols – during his 2013 tour. Images associating Jews with pigs were a common theme of Nazi propaganda.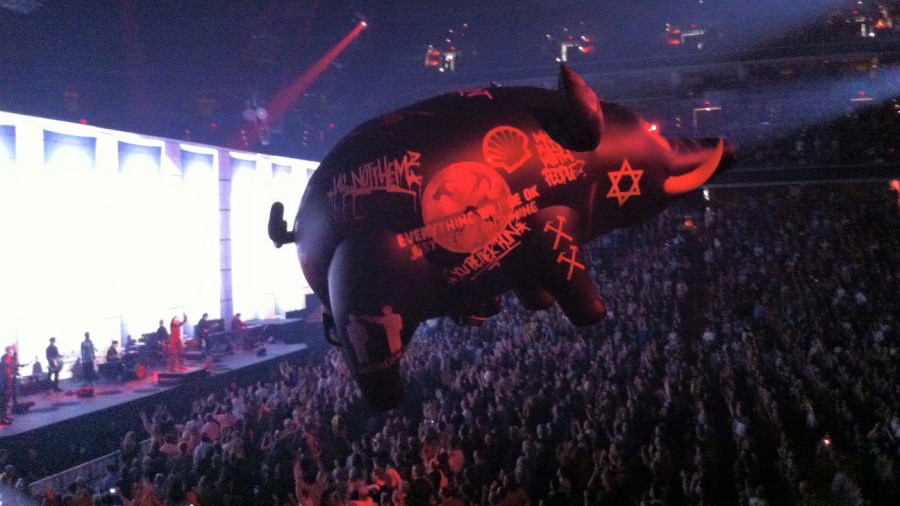 He has stated that he opposes the Israeli regime, and not Jews as such, and has spoken of his views in front of the United Nations.
Nonetheless, Daniel Killy, Vice President of the German-Israeli Society, said that he welcomed the rejection of the "fanatical Israeli hater" by the country's media.
One of the reasons that WDR may have been so quick to back down, is that it has already been involved in one anti-Semitism controversy this year, when it commissioned a film on present-day abuse against Jews in Europe with a partner channel, and then refused to show it, because it had allegedly contained an excessive pro-Israeli bias. The decision led to an uproar, and WDR eventually showed the documentary.