US military goes green, eyes creation of 'spy plants'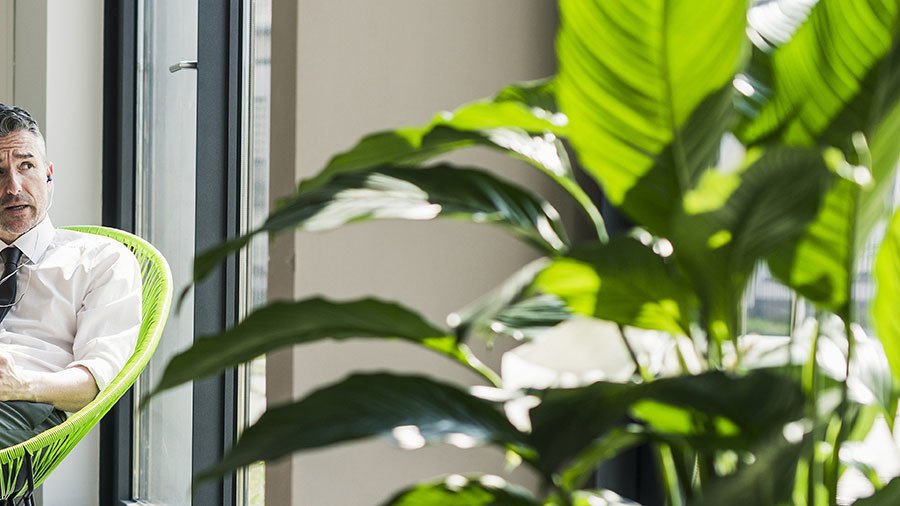 A new research program commissioned by the US military could turn horticulture into a form of spycraft, potentially sparing humans the need to work in dangerous environments.
The Defense Advanced Research Projects Agency (DARPA) wants to genetically engineer plant-based sensors as battlefield surveillance tech. The agency, which reports to the Department of Defense, is responsible for researching and developing emerging technologies for the US military.
Earlier this month, DARPA's Biological Technologies Office (BTO) announced a Proposers Day for the newly created Advanced Plant Technologies (APT) Program. "The program will pursue technologies to engineer robust, plant-based sensors that are self-sustaining in their environment and can be remotely monitored using existing hardware," the agency stated in a press release. DARPA plans to develop plants that can "detect the presence of certain chemicals, pathogens, radiation, and even electromagnetic signals."
Similar to drone technology, the plant-based research would help keep US military personnel out of harm's way. According to DARPA officials, plants would be ideal substitutes for risky intelligence-gathering operations.
"Emerging molecular and modeling techniques may make it possible to reprogram these detection and reporting capabilities for a wide range of stimuli, which would not only open up new intelligence streams, but also reduce the personnel risks and costs associated with traditional sensors," Blake Bextine, APT program manager, said in a press release.
The ambitious project aims to develop spy plants that can grow and thrive in natural environments, requiring genetic engineering "far beyond current practice."
For now, it remains unclear exactly what kind of plants will be used to snoop. DARPA will be hearing research proposals for the program on December 12 in Arlington, Virginia.
You can share this story on social media: