Fighting porn addiction with religious chants? There's an app for that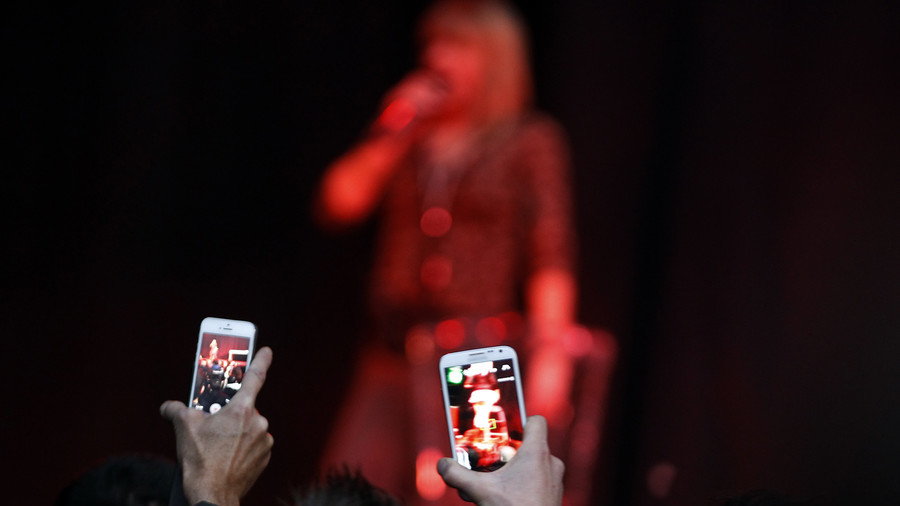 In a bid to combat porn addiction, neurologists in India have developed an app that will play religious messages or political speeches whenever users try to access x-rated material.
The 'Har Har Mahadev' app was developed by Vijay Nath Mishra, a professor of neurology at Banaras Hindu University, and was designed to combat behavioral problems associated with an overindulgence of porn by his patients.
'Har Har Mahadev,' currently plays only Hindu chants and prayers, but Mishra said his aim is to broaden the scope of the app to include other religious chants, such as "Allahu Akbar" and political speeches from the likes of Mahatma Gandhi and Nelson Mandela, in order to widen it's appeal as much as possible.
"By next month we will give a religion option. For example, if a Muslim tries to open (a pornographic website) then 'Allah o Akbar' will be played, similarly chants of other religion will be loaded as well," the Hindustan Times quotes Mishra as saying.
The app took about six months to complete and can currently block roughly 3,800 "objectionable sites."
"Addiction to pornography cannot be treated but this is a humble attempt at changing one's behaviour," he said according to the Indian Express. "We have named it 'Har Har Mahadev' because the name of Shiva will destroy all evil."