Mandela's iconic Rivonia speech set for digital release
Published time: 17 Nov, 2017 11:05
Edited time: 18 Nov, 2017 17:43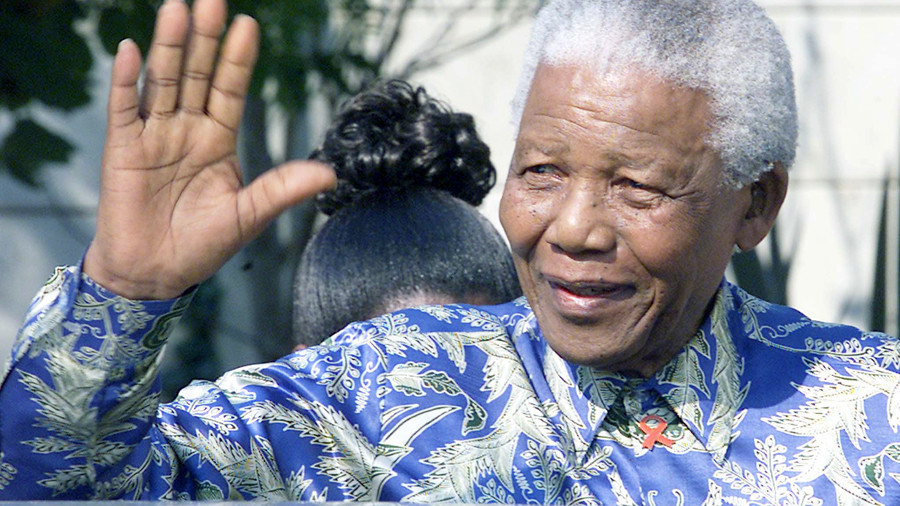 Digitized tapes from the South African Rivonia trial which saw anti-apartheid revolutionary Nelson Mandela and other African National Congress (ANC) leaders charged with 221 counts of sabotage are to be released in full Friday.
For the first time, the full proceedings of the trial will be available to listen to, giving fresh insight into the infamous hearings that were condemned by the United Nations Security Council and saw Mandela and other ANC members sentenced to life in prison.
READ MORE: Watch Nelson Mandela's 1st TV interview ever, just unearthed by Dutch archivist (LOST VIDEO)
Mandela gave one of his most famous speeches during the trial, which took place between October 1963 and June 1964 in apartheid South Africa. The speech lasted three hours and was the last time he would speak publicly until he was released from prison almost 30 years later, in 1990.
Mandela's speech ended with the following statement: "I have fought against white domination, and I have fought against black domination. I have cherished the ideal of a democratic and free society in which all persons live together in harmony and with equal opportunities. It is an ideal which I hope to live for and to achieve. But if needs be, it is an ideal for which I am prepared to die."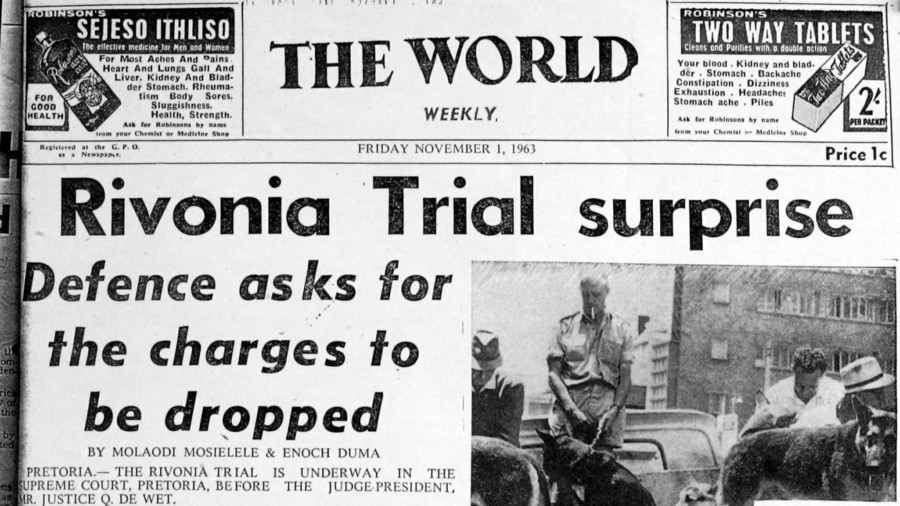 The trial was named after the Johannesburg suburb where some of the defendants were arrested for their work with the ANC, furthering communism and soliciting money, among other charges. The group was operating as an underground network after it was outlawed in 1960.
The Department of Arts and Culture will launch the online digitized recordings at the National Archives and Records Services of South Africa in Pretoria on November 17.
READ MORE: JFK Files reveal CIA efforts to take out Castro
France's National Audio-visual Institute (INA) began restoring and digitising the recordings of the Rivonia Trial in 2013. The original versions of the recordings were deteriorating.
In March 2016, it gave the digitized audio files to South Africa at a ceremony at the Palace of Justice in Pretoria, where the trial had taken place. South Africa announced it would release the full audiovisual recordings to build awareness and make the recordings accessible to future generations.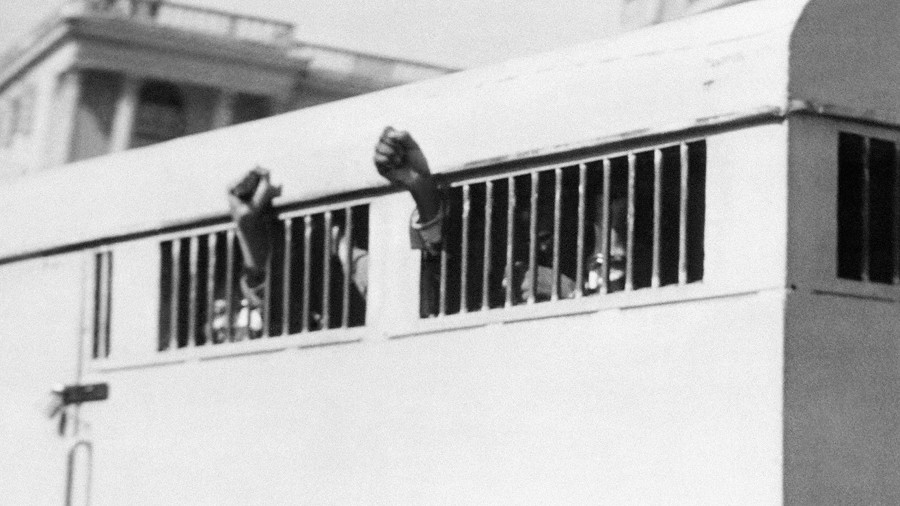 "Armed with these digitized recordings of the Rivonia Trial, we shall be able to tell the full story of this trying period in our history with sound, words and silences to present and future generations in all its glory, its horror and ultimately its triumphs." Minister Nathi Mthethwa said at the time, All Africa reports.
South Africa's apartheid came into effect after the National Party came to power in 1948 and the government began enforcing policies of racial segregation to maintain white domination.
In 1950, marriage between two races was banned, as was sexual relations. South Africans began to be classified by race. Land Acts saw over 80 percent of the land given to the white minority.
The country began to repeal most of its segregating policies only in 1991, after years of international pressure, under President F.W de Klerk.