Robbing rodent: Girl-and-hamster gang suspected of several home burglaries in Russia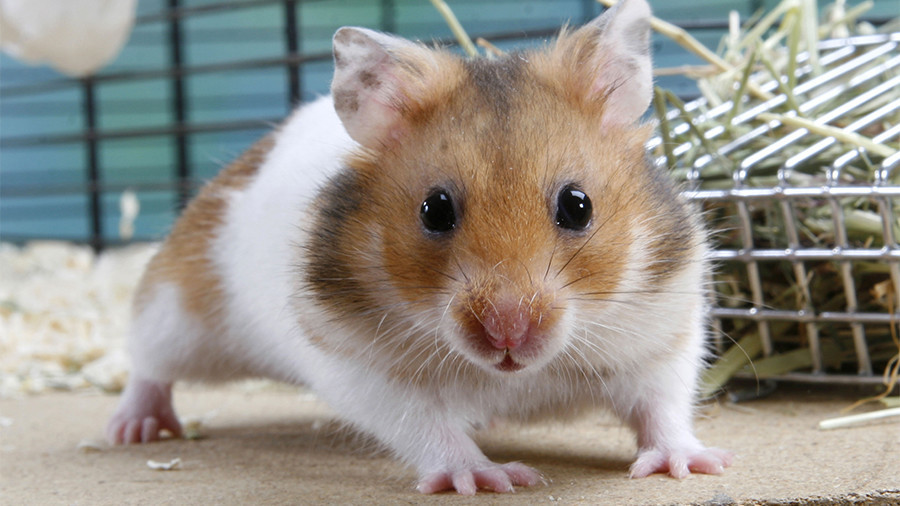 Not exactly Ocean's Eleven, a gang comprised of a woman, a 10-year-old girl and a hamster have nevertheless succeeded in starting a crime spree in the city of Barnaul in Russia's Altai Region, the police said.
The group uses creative tactics to get into apartments without breaking in or applying violence. "The girl gets acquainted with her peers in the street and offers them to check out a live hamster. After producing a hamster in a jar, she proposes that they take it home as a pet," the police said.
Using the hamster pretext, the girl then goes home with the other children. "She stays in the apartment to play and waits until the parents go outside. During the game of hide-and-seek, she then looks for valuables and steals them," police said.
After committing the crime, the girl goes outside to meet with a woman, witnesses said. Two apartments in Barnaul have so far been robbed this way, with police working to establish the identities of the woman and the girl.
You can share this story on social media: