'Condolences to journalists': RT editor-in-chief on Russia's mirror-response bill on foreign media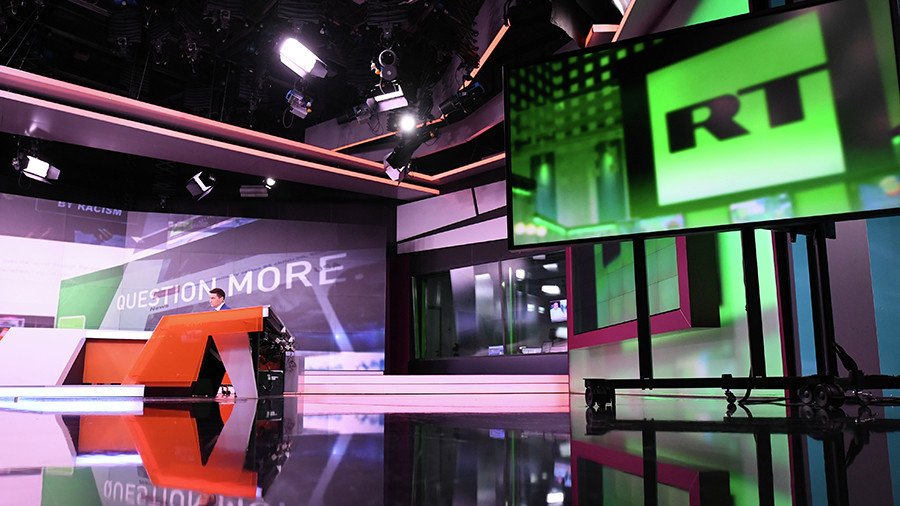 RT's editor-in-chief has offered her condolences to all journalists caught up in "Washington's political games" following the recent foreign-agent bill approved by Russian MPs in a 'mirror response' to US measures.
"My sincerest condolences to all journalists at all media organizations – Russian and foreign alike – who have been caught up in Washington's political games," Margarita Simonyan said on Wednesday.
READ MORE: Russian MPs pass foreign agent bill for media in 'mirror response' to US
Her statement came after the Russian State Duma passed the third and final reading the bill, which requires mass-media outlets operating in the country but funded from abroad to register as foreign agents. Outlets that refuse to register as foreign agents will face sanctions similar to those applied to NGOs and other groups, which are currently regulated by the original foreign-agents law.
The bill does not mention any particular countries or companies that may be required to register. It says that the Russian Justice Ministry will specify which mass-media outlets should register as foreign agents.
The bill is a mirror response to Washington's demand for RT to register as a foreign agent. In September, the US Justice Department demanded that the company supplying services to RT America on US soil should register under the Foreign Agents Registration Act (FARA) before November 13. Washington threatened to freeze the company's assets if it failed to comply.
On Monday, RT was forced to file for registration as a foreign agent in the US, thus complying with the demands put forward by Washington. "Between legal action and registration [as a foreign agent], we have chosen the latter," Simonyan said on Monday.
You can share this story on social media: