'Told me she would soon be 15': French jurors acquit man of rape of 11yo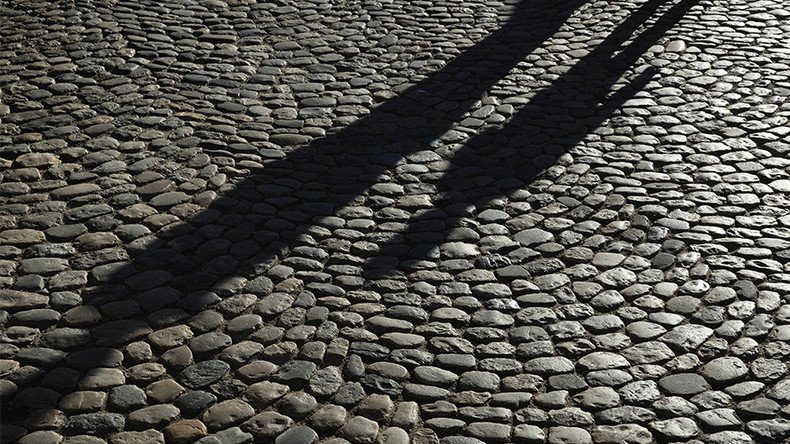 Following a years-long investigation, a criminal court in the Seine-et-Marne district near the French capital has ruled a now 30-year-old man cannot be charged with the rape of an 11-year-old girl, as no evidence of "threat or violence" has been established.
The man, a Cape Verdean native, was 22 when he met the girl in the city of Nevers in central France, where she was on vacation visiting family. The girl, who is of Congolese origin, was playing with her cousin in the street when the man approached her and invited her for a walk in the park, le Parisien reported. There, the then 11-year-old was undressed and subjected to sexual intercourse, she claims, saying she asked the man to stop and told the stranger her age.
The man maintains the act was consensual, and that the girl told him she was almost 15 – the age of consent in France. However, to obtain a rape conviction, prosecutors needed to prove that the sex was non-consensual. The girl's counselor, who met her after the incident, said she was of "girlish physique, [and] could not be confused with a teenager or a woman," according to le Parisien.
The girl never mentioned the incident to her family, but several months later, they noticed she was pregnant. She gave birth to a boy who was placed in a foster home. The decision was made to quash rumors among neighbors, the girl's mother told the newspaper, adding: "The man has destroyed the life of my daughter."
READ MORE: Rapist granted custody to child of 12-year-old victim
However, an investigation was launched only years after. Eventually, this week, after two days of hearings, an acquittal verdict was delivered. Prosecutors were seeking an eight-year jail term for the man. They reportedly appealed the decision.
The ruling comes shortly after another controversial case in France, in which prosecutors deemed a 28-year-old man's sexual relationship with an underage girl consensual. The girl, also 11, is said to have accepted the man's invitation to his house in a Paris suburb, where they had sex. When it was determined that the girl was not physically forced into the act, prosecutors decided to charge the man with sexual abuse of a minor, but not rape. In the wake of the case, human rights groups called for changes to French laws, saying a legal age under which sexual consent is never presumed should be introduced.
You can share this story on social media: