'A lost world below the surface': Russian explorers film in world's biggest cave with drone (VIDEO)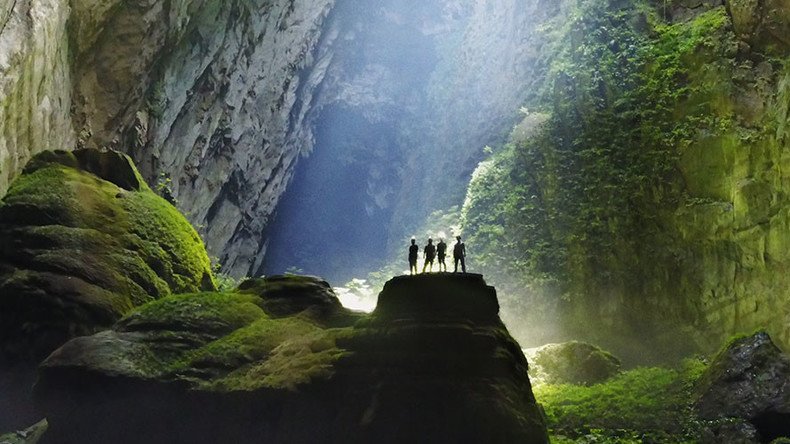 A group of Russian travelers explored one of the most spectacular yet least visited natural landmarks in the world - the Son Doong Cave located in the jungles of inland Vietnam.
The world's biggest known cave, formed as a result of a cave in caused by a mountain river at least two million years ago, was stumbled upon by a local logger in 1991, who then lost its location before finding it again in 2009. At at its widest, it measures 150 by 200 meters, stretches for over 5 kilometers, and has a volume of 38,5 million cubic meters, about twice the size of the next largest underground hollow.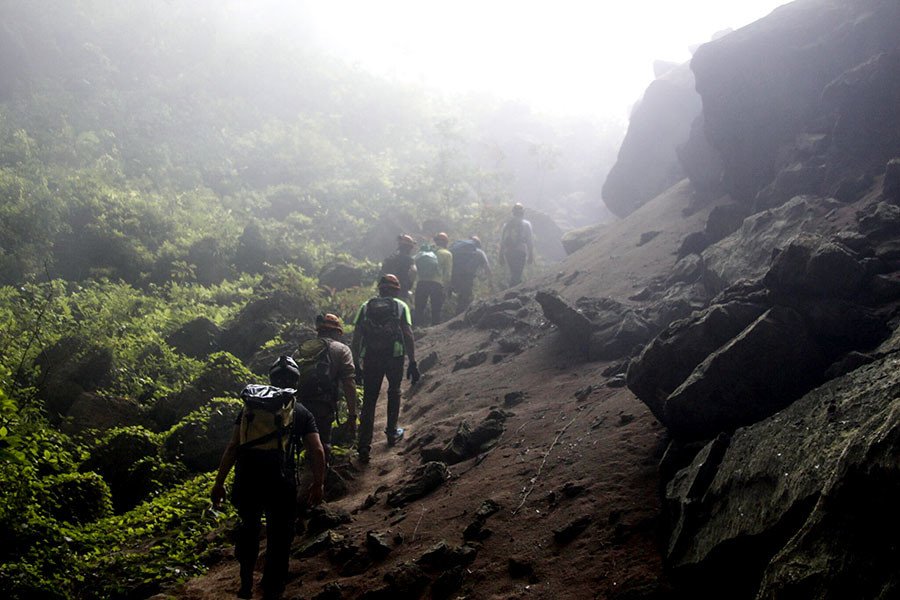 Son Doong was entirely closed to visitors until 2013, and the Russian team of six spent a year arranging permits for the trip.
Their journey through the cave took four days of arduous climbs interspersed with spectacular sights, such as some of the world's most imposing stalagmites, fast-running streams, and an underground forest.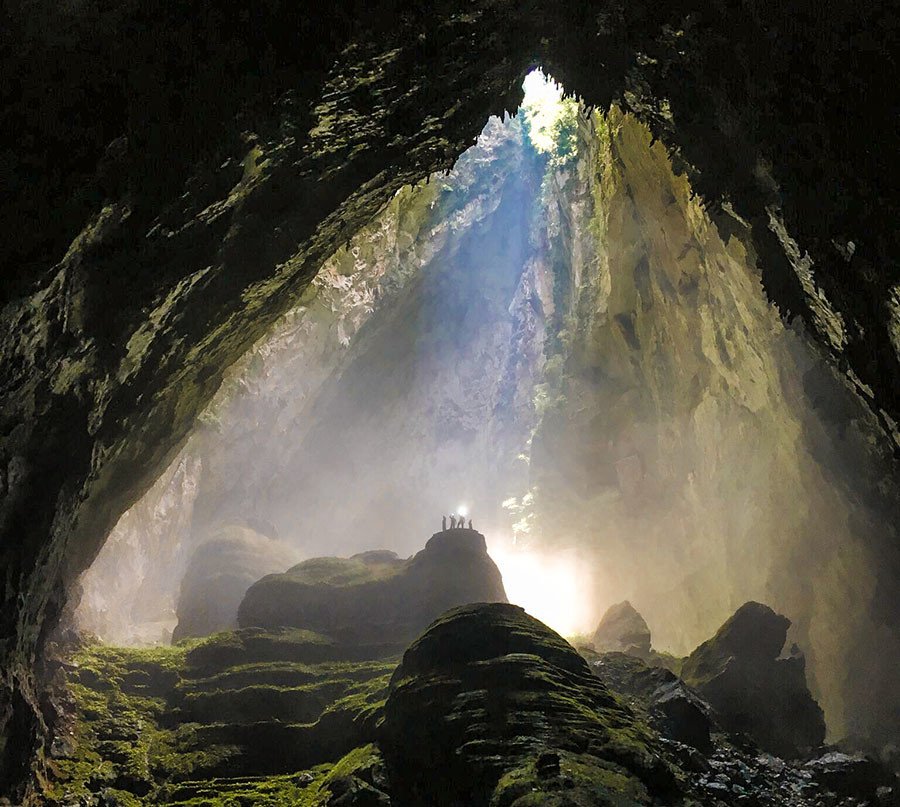 "It's peaceful here, you feel completely detached and free. This is what you call a reset," said one of the travelers, Ernest Rudyak, in a video diary of the journey. "It is a sanctuary, a lost world below the surface - a unique ecosystem."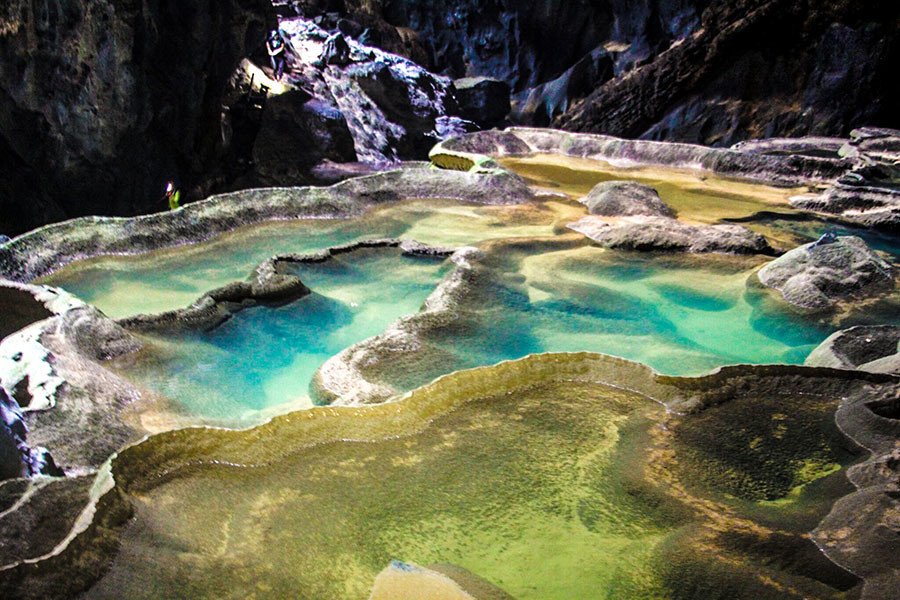 Only about 2,000 outsiders are thought to have traveled to the remote location, and fewer than a dozen have filmed inside with a drone. Only limited tours costing several thousand dollars are made available each year, and those sell out in hours.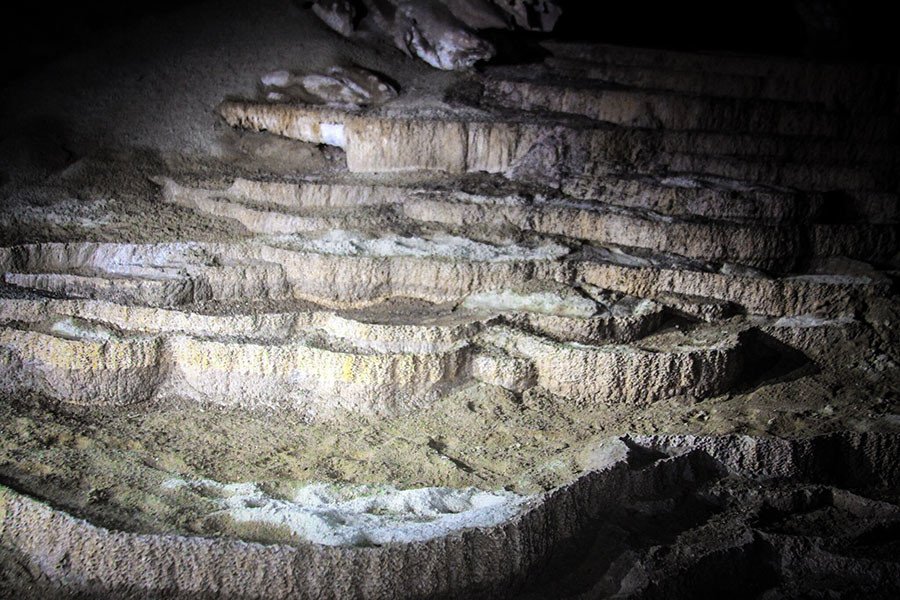 But the government wants to capitalize on what has been a UNESCO World Heritage Site since 2003, and has proposed a cable car route through the cave. A spate of protests delayed construction in 2014, but the $200 million plan that would allow hundreds to visit the cave each day, remains on the table.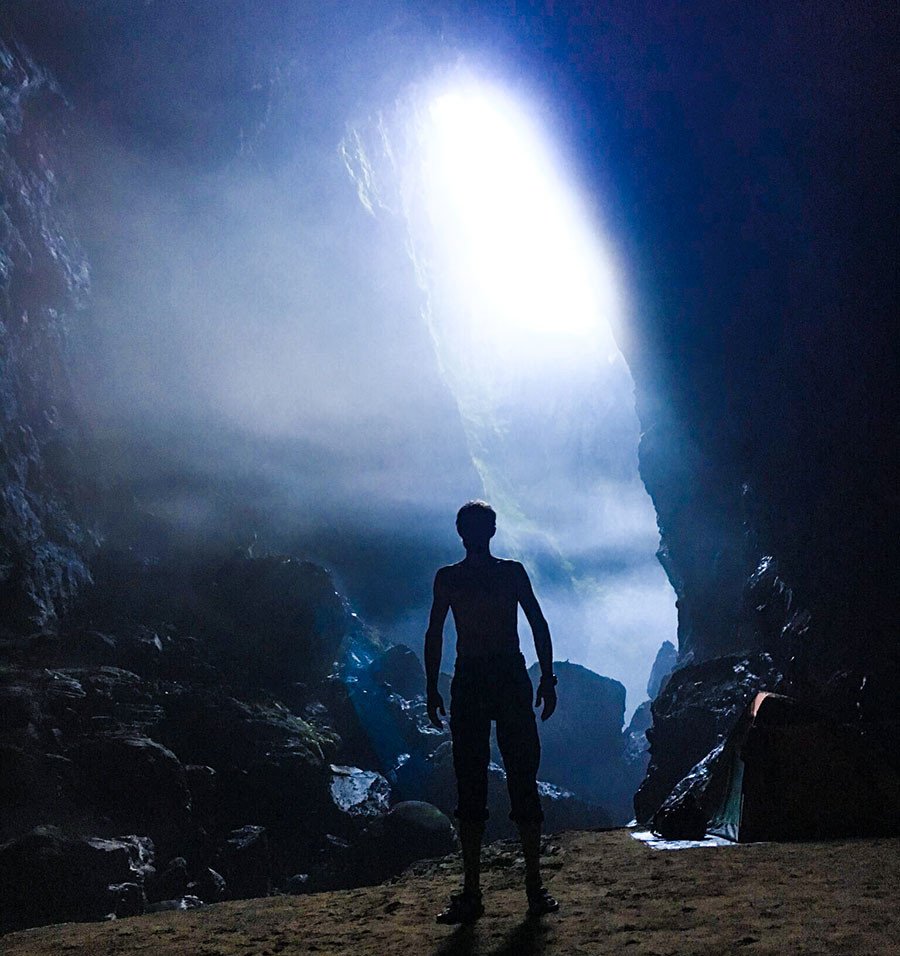 You can share this story on social media: