Saudi attorney general: Phase 1 of anti-corruption push complete, detained individuals questioned
Published time: 6 Nov, 2017 14:17
Edited time: 7 Nov, 2017 11:26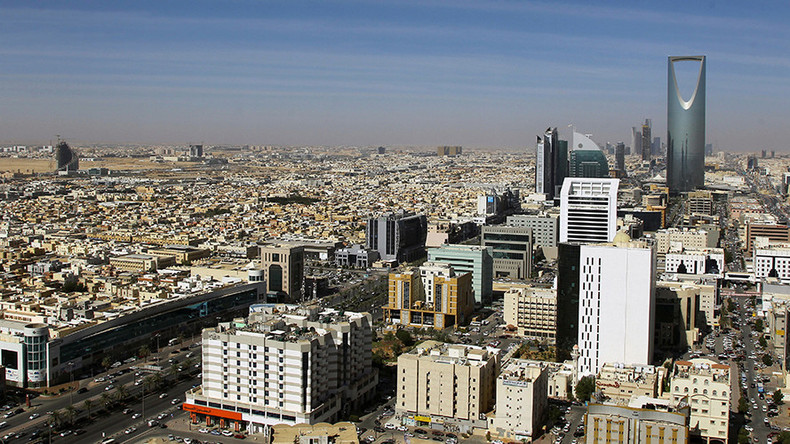 Detailed questioning of individuals taken into custody as part of a corruption probe is now taking place, according to the Saudi attorney general. He added that phase one of the probe is complete and "a great deal of evidence" has been gathered.  
According to earlier reports in Saudi media, at least 11 Saudi princes and four incumbent ministers of the government were placed into custody. Prince Alwaleed bin Talal, one of the richest people in the world, is reportedly among those in arrested as part of the corruption probe.
The detentions do "not represent the start, but the completion of Phase One of our anti-corruption push," a statement by Sheikh Saud Al Mojeb, the Saudi attorney general, reads. It also says that the discreet completion of the first phase was required "in order to preserve the integrity of the legal proceedings and ensure there was no flight from justice."
Reports on the detentions came just hours after an anti-corruption committee chaired by Crown Prince Mohammed bin Salman was created by a royal decree of King Salman bin Abdulaziz Al Saud.
According to the decree, the new committee is exempted from "laws, regulations, instructions, orders and decision" while performing its wide range of duties, namely "identifying offenses, crimes, persons and entities" complicit in corruption, and gives it the power to impose punitive measures on those caught red-handed, including asset freezing, travel bans, and arrest.
Saudi King makes new appointments amid anti-corruption crackdown
Saudi Arabian King Salman appointed a new chief of the National Guard and a new economy minister on Monday. Prince Khalid bin Ayyaf al-Muqrin has taken charge of the National Guard, while Mohammad al-Tuwaijri has been sworn in as economy minister, the official Saudi Press Agency (SPA) reported. Their predecessors, Prince Miteb bin Abdullah, a long-time commander of the National Guard, and former economy minister Adel Fakeih were reportedly among those arrested as part of an anti-corruption probe.