Space bugs, Papal calls, amazing auroras: 17yrs aboard the ISS (VIDEOS, PHOTOS)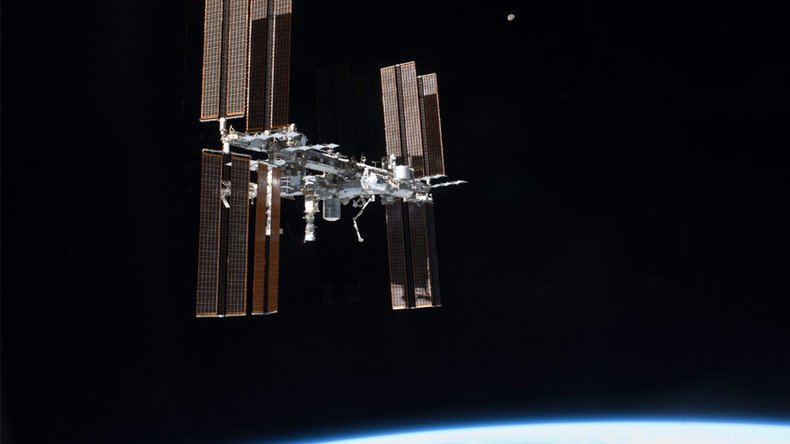 Friday November 3 marks 17 years of continuous human habitation on the International Space Station (ISS). Astronauts from many nations have called the ISS home over the years as they undertook missions of maintenance and discovery.
The first components of what would become the constantly-manned ISS were first launched into space in the late 1990s, with the first astronauts making it their home in November 2000.
It was only after 12 years that the final parts were added. The ISS now weighs (or it would on Earth) 419,600kg (almost 1 million lbs), is roughly the width of a football field and cost roughly $100 billion to construct.
Today we are celebrating 17 yrs of continuous human presence in space! Congrats to all who have had a part in this extraordinary endeavor. pic.twitter.com/ORA9wfhzEc

— Intl. Space Station (@Space_Station) November 2, 2017
RT.com takes a look back at some of the station's milestones reached, as well as some of the oddities we've all witnessed since the turn of the new millennium.
You can share this story on social media: