Canada to admit nearly 1mn immigrants by 2020 to 'prosper & grow'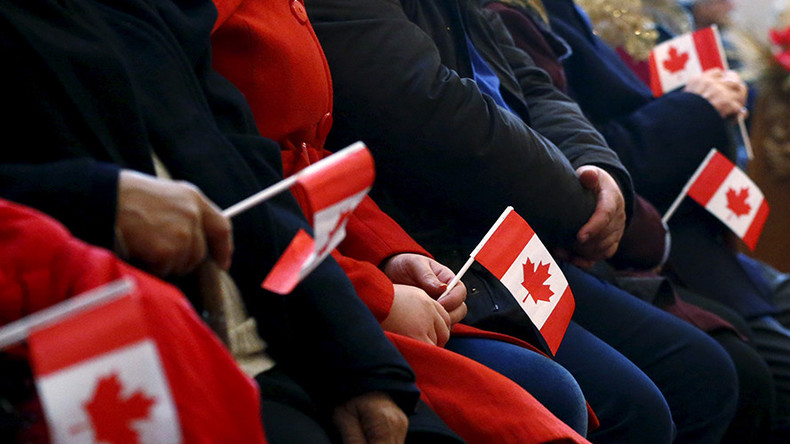 Canada will take in 310,000 immigrants next year as part of the government's new plan to raise immigrant intake by about 13 percent over the next three years and admit nearly one million newcomers by 2020.
"Everyone has been of the opinion we need more workers, we need more skilled workers, we need more people to power our economy, address our real skills shortages, address our real labor market shortages and also address the regional nature of some of these requirements," Immigration Minister Ahmed Hussen said on Wednesday. "So we've listened."
Read more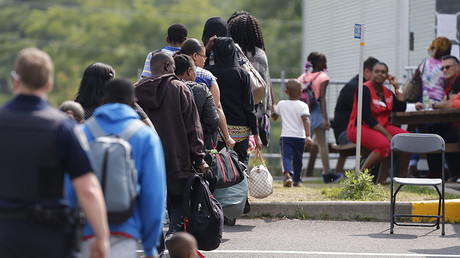 "Our government believes that newcomers play a vital role in our society," Hussen said, adding that five million Canadians are set to retire by 2035 and "we have fewer people working to support seniors and retirees."
Under the government plan, the number of economic migrants, family reunifications, and refugees will amount to 330,000 in 2019, and 340,000 in 2020. Dory Jade, the CEO of the Canadian Association of Professional Immigration Consultants, applauded the new measure, noting that the challenge is to increase those numbers.
"Canada will greatly prosper and grow once the 350,000 threshold has been crossed. Nevertheless, we are witnessing a very positive trend," he told CBS Canada.
The plan came under fire from opposition Conservative immigration critic Michelle Rempel, who said it failed to address some key issues, including making integration work.
Read more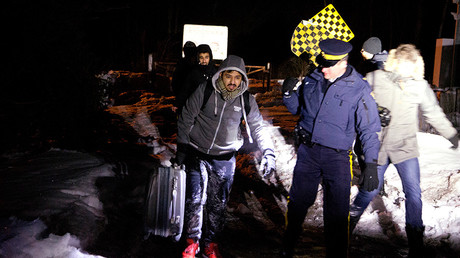 "It is not enough for this government to table the number of people that they are bringing to this country. Frankly the Liberals need to stop using numbers of refugees, amount of money spent, feel-good tweets and photo-ops as metrics for success in Canada's immigration system," Rempel said, as cited by the Toronto Star.
Rempel said the authorities "urgently need to bring Canada's immigration system back to order by stopping illegal immigration… ensuring integration into the Canadian economy and our pluralistic society measured by things like language proficiency, mental health support plans for survivors of trauma, and employability."
Refugee advocacy groups also expressed disapproval over the fact that the annual immigration level will be lower than the 360,000 cap they pushed the government to adopt.
"We have an opportunity to offer protection to more people who are in desperate need, people who are fleeing for their lives," Loly Rico, president of the Canadian Council for Refugees, said in a statement last week.
"Opening our doors to more refugees is not only the right thing to do because it saves lives, it is also good for Canada as refugees contribute in so many ways to our country."