From princeling to pauper: Italian Mafioso's son-in-law goes cap in hand to Facebook friends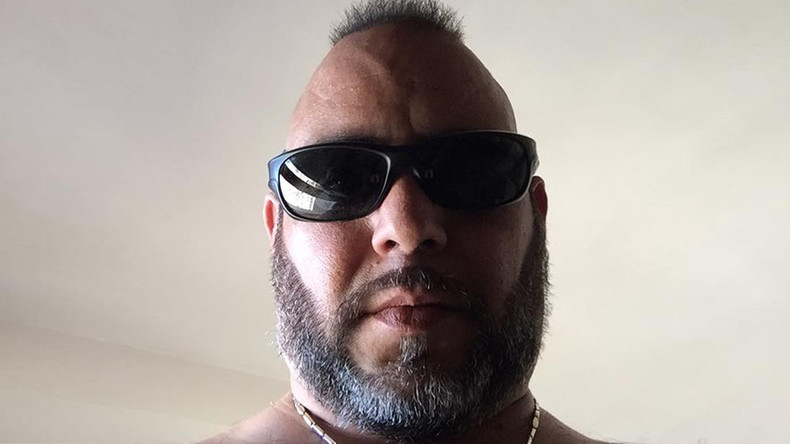 Even relatives of notorious mafia bosses can fall on hard times. A son-in-law of Sicilian Mafioso Totò Riina is begging for money on Facebook after police seized his business for laundering money.
Antonino 'Tony' Ciavarello, who told RT that he is married to Riina's daughter, Maria Concetta Riina, made his heart-breaking plea for cash on Thursday.
"Unfortunately, I have to ask for help from those who can give me a hand, and I promise to pay back everything once I am in work again," Ciavarello wrote, saying he is in a "disastrous situation".
Police seized his car-parts business on suspicion that he was laundering money for his now-jailed father-in-law, and now he doesn't have a job. "To those who can help me, please do as I have three children. I am looking for a job but nobody gives me one. Thank you and may God bless you," he wrote.
In the meantime, Ciavarello's followers seem to be indifferent towards the fate of the mafia boss' son-in-law. His post on Facebook has gathered only nine likes so far, while the campaign page has received just two donations.
Salvatore 'Totò' Riina, also known as Totò 'u Curtu (Totò the Short), headed the Corleonesi faction of the Sicilian Mafia in 1980s and 90s. Nicknamed 'The Beast,' he reportedly orchestrated as many as 150 murders. Antimafia Commission prosecutors were allegedly assassinated on his orders. 'The Beast' once even ordered a little boy to be dissolved in acid, according to media reports.
READ MORE: 'Cocaine King': Italy's 'most wanted' mafia boss arrested in Uruguay
Riina was a fugitive of some 23 years and was even presumed dead before his arrest in 1993. He received multiple death sentences related to different homicides and mass murders, and is now serving his term in prison.
Last July, the former mafia boss asked the authorities to suspend his sentence or to be placed under house arrest, saying that he is suffering from kidney cancer and a heart condition.
However, an Italian court in the city of Bologna rejected his plea, local media reported. The court also ordered the seizure of land and businesses fraudulently owned by Riina and his family.