Kiev blames booze & negligence as military suffers 'terrifying' number of non-combat casualties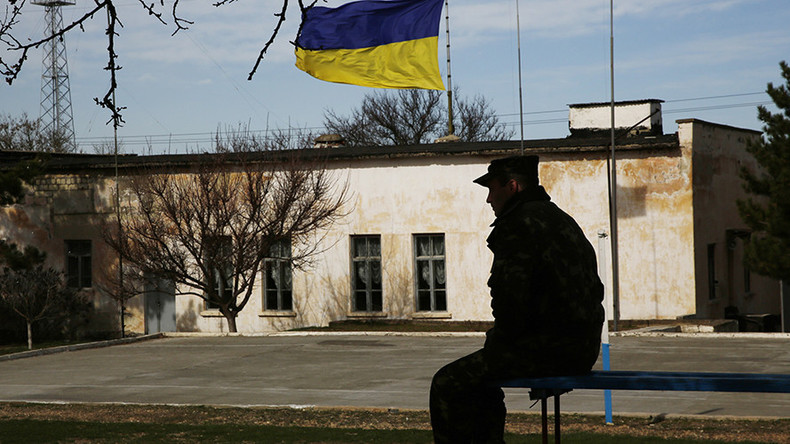 Ukraine's chief military prosecutor said the armed forces and those who "defended the nation" with weapons sustained 10,103 non-battle casualties since 2014. The defense minister blamed alcohol abuse and failure to observe safety rules in some cases.
The astounding number was revealed on Saturday by Anatoly Matios. "Between 2014 and today we have lost 10,103 troops among the armed forces and everyone who had been given arms to defend the nation due to deaths and injuries. Not on the battlefield," the chief military prosecutor told ZIK TV.
Read more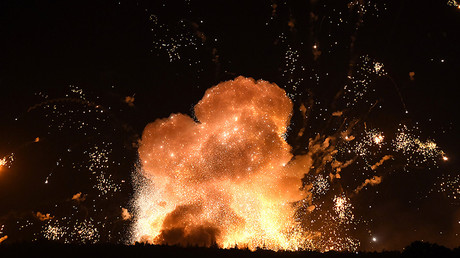 Over two thousand service members died while not in action, Matios said. He added that "3,700 [perished] while not in combat in the area of the anti-terrorist operation [a term used in Ukraine to describe the military crackdown against eastern breakaway regions]."
"A total of two fully manned brigades" have been lost because troopers committed crimes against fellow soldiers or failed to follow military regulations, the official noted. He called the figures "terrifying" and that "no one" is actually mentioning them. To make matters worse, hundreds of thousands of people who served in the so-called "anti-terrorism operation" are suffering from post-traumatic stress disorder, according to Matios.
Ukrainian Defense Minister Stepan Poltorac said non-battle casualties happen due to "very different" causes. "Some people die from disease. Some due to violation of safety rules. Unfortunately, sometimes the troops abuse alcohol," he told 112 Ukraine TV.
READ MORE: Ukrainian parliament passes law allowing army deserters to be shot
After a coup in Kiev deposed Ukraine's elected government in early 2014, people in the Donetsk and Lugansk regions in the east rejected the new regime. Kiev's response was to launch a military campaign which resulted in significant damage to the rebellious provinces and thousands of deaths, including 2,777 among civilians, according to a UN High Commissioner for Human Rights estimate.