Kalashnikov offers journalists discount on non-lethal guns after radio presenter attack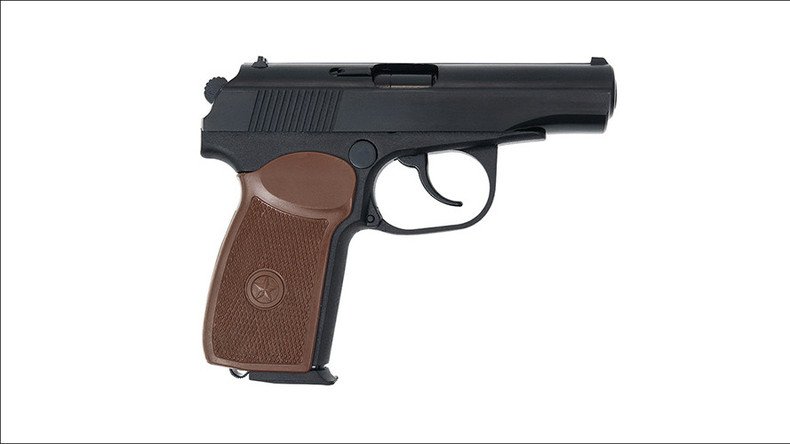 Russian arms manufacturer Kalashnikov Concern has offered a discount on its non-lethal guns, and self-defense lessons for journalists after a leading radio presenter was stabbed in the neck while at work earlier this week.
"Kalashnikov Concern is in favor of responsible weapon ownership, and the right of citizens to self-defense," said a statement from the Izhesvsk-based corporation. "We are ready to give a 10 percent discount to any journalists who present their official ID card. Additionally, our staff will provide consultations to them on matters of self-defense."
The company pointed media personalities to its MR-80 non-lethal gun, which shoots rubber bullets, capable of hurting an attacker, but unlikely to kill them.
The concern's statement came after Dmitry Muratov, editor of Russian daily newspaper Novaya Gazeta, said that he would issue arms to journalists.
Deputy editor of Moscow talk radio Ekho Moskvy (Echo of Moscow) Tatyana Felgenhauer remains in a medically-induced coma after an attacker used a spray to blind a guard at the radio offices on Monday, before seeking her out and knifing her.
The suspect, Boris Grits, a Russian-Israeli citizen, said that he did not intend to kill his target, and complained that she had been in "telepathic contact" with him before the incident. He remains in custody under psychiatric evaluation.
You can share this story on social media: