Singapore tops world's most powerful passport list, historically dominated by EU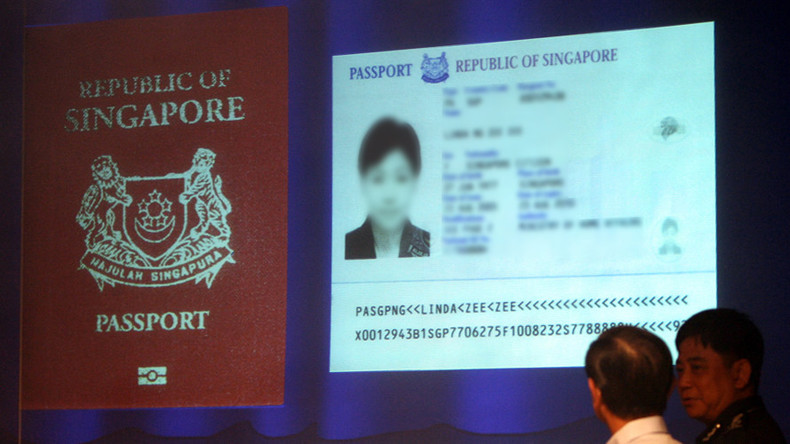 The island-nation of Singapore has the world's most "powerful" passport, allowing citizens to visit 159 countries visa-free, according to the Passport Index. It's the first time an Asian country has topped the list, historically dominated by European states.
Read more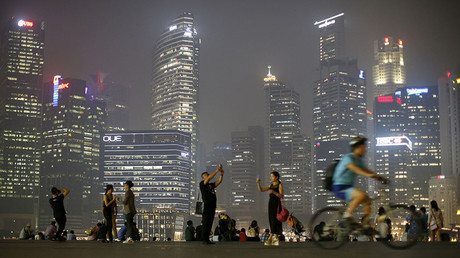 For the past two years, Germany officially topped the list, but Paraguay's decision to remove visa requirements for passport holders of the sovereign Asian city-state has propelled Singapore, home to 5.61 million people, first place. Holders of a Singapore passport can visit as many as 159 countries visa-free or with visa on arrival.
"For the first time ever an Asian country has the most powerful passport in the world. It is a testament of Singapore's inclusive diplomatic relations and effective foreign policy," managing director of Arton Capital's Singapore office Philippe May said in a statement.
In the nose to nose competition, Germany came in second with a score of 158, while Sweden and South Korea tied for third with 157, followed by the UK, Denmark, Finland, Japan, Norway, Italy, and France with 156. The US was in the sixth tier of countries in Arton Capital's study, alongside Canada, Malaysia, and Ireland. The Passport Index, the brainchild of international residence and citizenship advisory firm Arton Capital, is an online interactive tool that ranks international passports by the cross-border mobility they boast, assigning the coveted 'visa-free score' according to the number of countries a traveler can visit visa-free or with a simple visa upon arrival.