Will cop's deathbed confession unmask mystery gang's 30yo murder spree?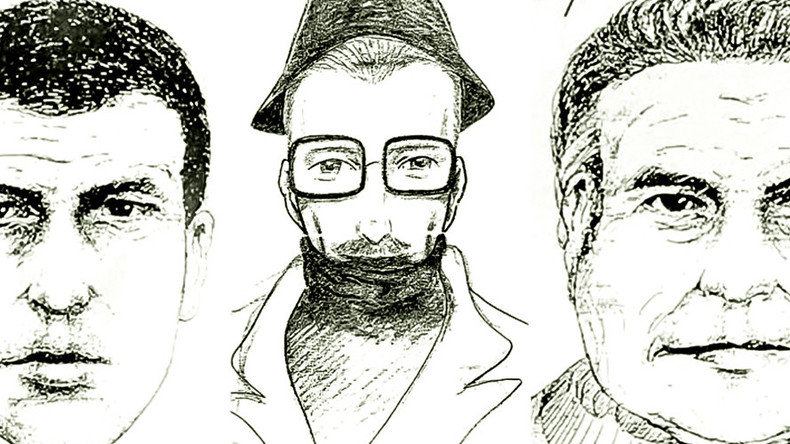 A policeman's deathbed confession may have cracked the mystery of Belgium's 'Brabant Killers' who left 28 people dead in a spate of violent robberies in the 1980s.
Police have been working on a lead that could finally reveal the identities of the Nivelles Gang, who embarked on a three-year killing and robbery spree around Brabant in Brussels.
The group, which consisted of members nicknamed The Giant, The Killer and others, committed more than a dozen robberies in supermarkets and stores, which saw them shoot customers and staff, leaving many injured and traumatized.
The group's final robbery took place in 1985 when they killed eight people in a raid on a store after entering wearing disguises and face paint.
The crimes sparked conspiracy theories of official cover-ups and right wing plots.
Over the weekend, a man told VTM that his brother, a retired policeman from Alost, Flanders, had confessed on his deathbed that he was the gang member known as The Giant. The initial revelation came two years ago, in May 2015, but the brother told police a year ago, Nieuws reports.
"In the beginning I was in denial because I really struggled with it," the man said, Reuters reports. "But today I can say formally that this is my brother."
The policeman was once a member of the Group Diane special unit.
Liège Attorney-General Christian De Valkeneer confirmed "interesting new clues" have emerged in the policeman's confession, Flanders News reports.
Police have questioned the suspect's colleagues, including members of Diane, Brussels Times reports. Officials said there's "no hard evidence" yet, and that the investigation could take months.
"For several months, we're investigating a new lead," Christian De Valkeneer told VTM NEWS. "However, it's premature to say that The Giant is unmasked."
"I hope for the relatives of the victims that we can close this chapter soon," Interior Minister Jan Jambon said, as cited by Reuters.
You can share this story on social media: