Bum note: 'Bad singing' lands Canadian motorist with $149 fine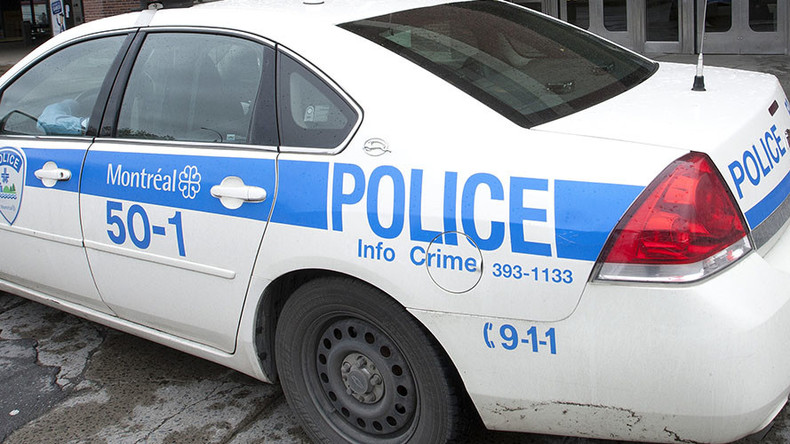 A Canadian man was left "shocked and upset" after police found his singing was so bad they considered it screaming and slapped him with a $149 fine.
Taoufik Moalla, 38, was cruising down Montreal's Saint-Croix Avenue, singing along to 'Gonna Make You Sweat (Everybody Dance Now)' by American dance group C+C Music Factory, when a cop car started blaring its siren behind him.
"I was thinking they wanted to pass, but they called on the speaker, 'Please go to the right side'," Moalla told Canadian news outlet CTV.
"I stopped and four police came, two on each side, and checked the inside of the car. Then they asked me if I screamed. I said, 'No, I was just singing'."
After inspecting his license and car registration the officers hit Moalla with the hefty fine for "screaming in a public place."
Moalla said he understands that cops have to do their job and, if they believe someone is screaming, they have to investigate but he was stunned that he got a ticket for his warbling.
"I don't know if my voice was very bad and that's why I got the ticket, but I was very shocked," he said.
READ MORE: Playboy's 1st transgender centerfold: Not everyone welcomes the change
"Imagine if the Canadiens won a game," he added "All the fans are going to scream out of their cars. They're going to sing. Are you going to give them all tickets?"
Moalla contested the ticket in earlier this month and he's waiting to hear back on the status of the case.
The Police Department of the City of Montreal said if Moalla feels aggrieved by the fine then he is "invited to proceed with his challenge to the Municipal Court."