Journo calls to check new Kiwi PM's name, stunned when put through to her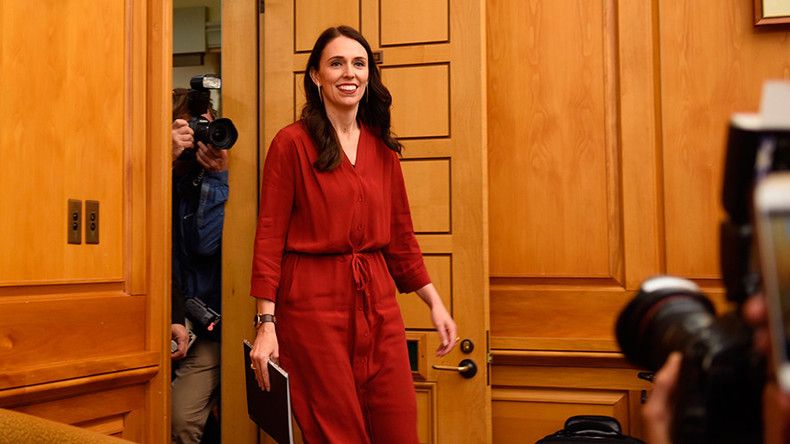 A curious Australian journalist was "flabbergasted" when his routine call to clarify how the surname of New Zealand's new PM was pronounced got re-routed directly to the future head of the government.
Jacinda Ardern, the leader of the Labour Party, is due to take office next Thursday after securing 14 extra seats in last month's general election and striking a coalition deal with NZ First. The 37-year-old is a somewhat new face outside of New Zealand, having taken the party helm only in August.
Read more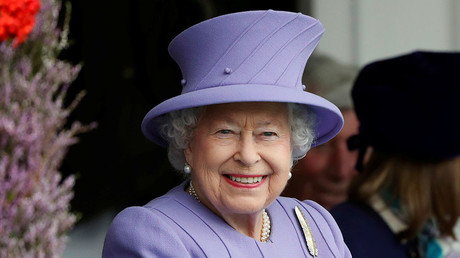 Her name was pronounced differently by broadcasters in New Zealand and Australia, so Australian Tiger Webb, who works as a digital producer at ABC's Radio national, decided he should double-check it in order to put the correct one in the station's style guide.
After struggling to reach the Labour Party's office, he called the NZ Parliament to ask staff there, but the call was transferred directly to the PM herself, he told the daily New Zealand Herald. She kindly explained that her name should sound "Ah-durn".
"She was lovely about it. It was quite a short conversation," he said.
Ardern told the newspaper she was "happy to help" with the inquiry.
"It was funny. I was in a meeting and my desk phone started to ring, and it doesn't ring much so I went over and I saw it was an international number and I just picked up," she said.
"I thought 'oh the poor thing, clearly the operator's just put him straight through'. I'm sure he probably didn't intend to do that but it was no trouble at all."
The funny exchange, which happened on Friday night, was made public after Webb described it on his Twitter account. Among the positive comments on the story was one by former NZ Prime Minister and fellow Labour leader Helen Clark, who said: "That's New Zealand".
how's this. heard variant pronunciations of jacinda ardern, so called her office. got JA on the blower immediately. she confirmed: AH-durn

— Tiger Webb (@tfswebb) October 20, 2017
Webb, who has worked for Radio National for five years, said finding Ardern so accessible surprised him and played well with the perception of New Zealand in his home country.
"There's a lot of New Zealand pride – which I totally understand – and a lot of Australians are really flabbergasted I think because we feel like here we've become very disconnected from any physical manifestation of government and government is something that happens separately from people a lot of the time."