German man keeps taps on for 1 year, comes swinging at cops during house visit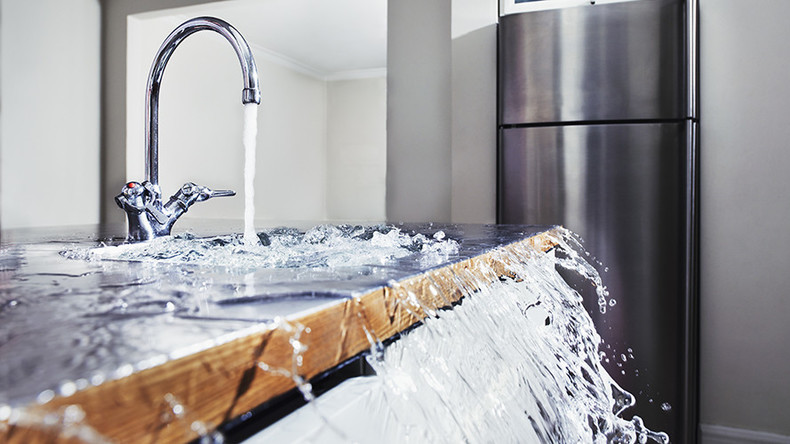 Police were called to an apartment in a northern German town after a man had left the taps in his sink, bathtub, and toilet running for whole year, using seven million liters of water. Officers had to use tear gas to subdue the suspect, according to local media.
Read more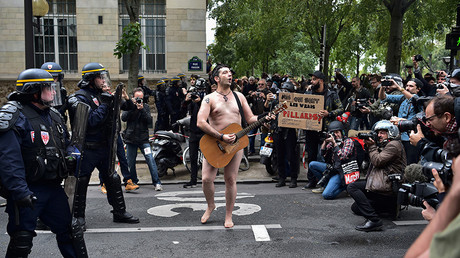 The unusual situation was only uncovered when the 31-year-old's landlord in Salzgitter, Lower Saxony received a huge water bill to the tune of €10,800 ($12,700).
His tenant had gone through around seven million liters (1.85 million gallons) of water in the past year, compared to only 44,000 liters for the average resident of Salzgitter.
On Friday, police arrived at the man's apartment. Hearing loud noises coming from inside, they used a service key to unlock the door where they were confronted by the occupier, who started throwing punches, slightly injuring three of them.
Eventually, with "great effort," the four officers managed to subdue the suspect after spraying him with tear gas.
The man was then placed in a psychiatric ward.
Earlier in the week, the man had plugged the drains to the building, which, if left unattended, may have had catastrophic consequences, investigators said.
Other tenants also complained of water dripping from the ceiling.