Final destination: Flight 666 makes last trip to HEL on Friday the 13th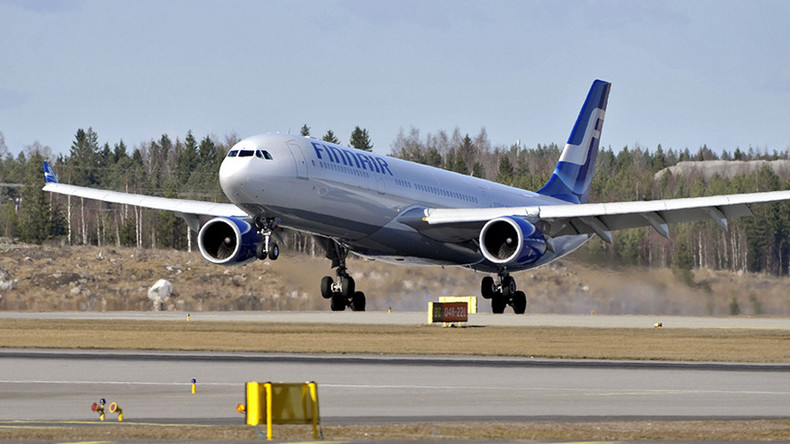 Finnair flight 666 has made its last ever journey to 'HEL' this Friday the 13th after 21 previous daring trips on the superstitious date.
The flight from Copenhagen to Helsinki departed at 1.28pm local time, arriving in the Finnish capital eight minutes ahead of schedule at 3.47pm.
Finland's national airline has flown passengers to HEL on Flight 666 for 11 years, with 21 of these flights on the "unluckiest" day of the year, a spokesman for the airline told RT.
While the journey may be the worst nightmare of superstitious people, the airline says it has never affected passenger numbers.
However, the flight number is now being changed as part of an overall reordering of flight data by the airline. AY666 flight from Copenhagen to Helsinki will change to the less ominous AY954.
READ MORE: Finnair flight 666 to HEL on Friday 13
The previous fateful flight took place in January and landed without any hitches.
You can share this story on social media: