Facebook, Instagram down in parts of US & Europe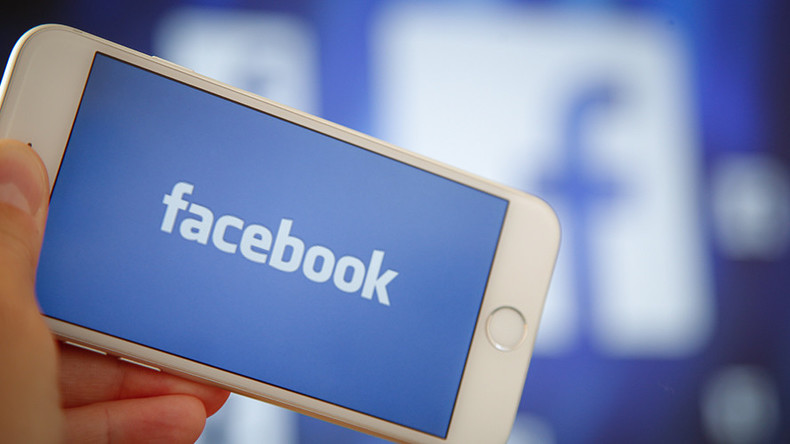 Users of the social networks are reporting difficulty in accessing the services on Wednesday.
Facebook said it was aware that some users were currently having trouble accessing both Facebook and Instagram, Reuters reports.


Concerned users flocked to Twitter to vent their frustration at the lack of access.
According to Downdetector, users in the US and parts of Europe appear to be worst affected by the outage.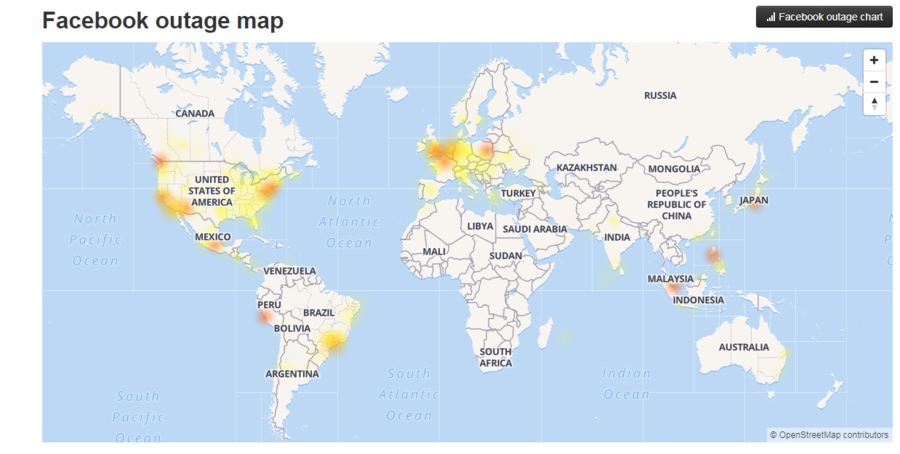 Outage Report said it has received more than 8,000 complaints regarding both social network sites and categorized the incidents as "extreme."