Scientists to explore 120,000yo ecosystem uncovered after trillion-ton iceberg break (PHOTOS)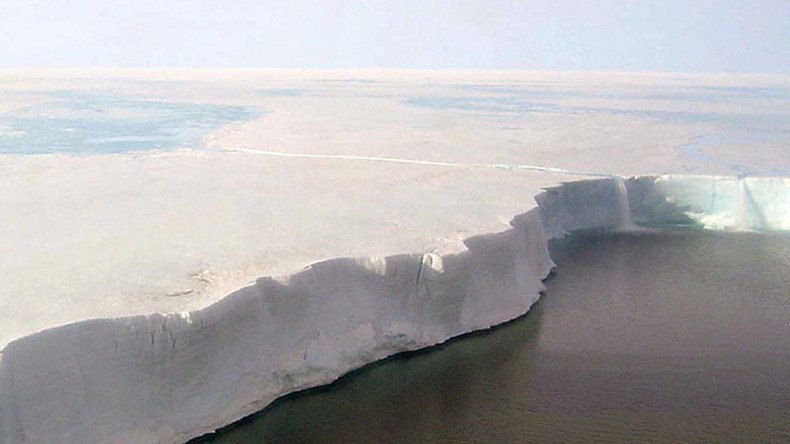 The British Antarctic Survey (BAS) is due to launch a mission in early 2018 to explore the uncharted ecosystem that remained hidden beneath the Antarctic ice shelf for the past 120,000 years.
BAS researchers want to gauge the response of the marine ecosystem to environmental change after the A68 iceberg, which is four times the size of London, broke away from the Larsen C Ice Shelf in mid-July, leaving 5,818 sq km of seabed exposed to the elements for the first time.
READ MORE: New satellite images show Antarctica's 1 trillion ton iceberg in stunning detail (PHOTOS)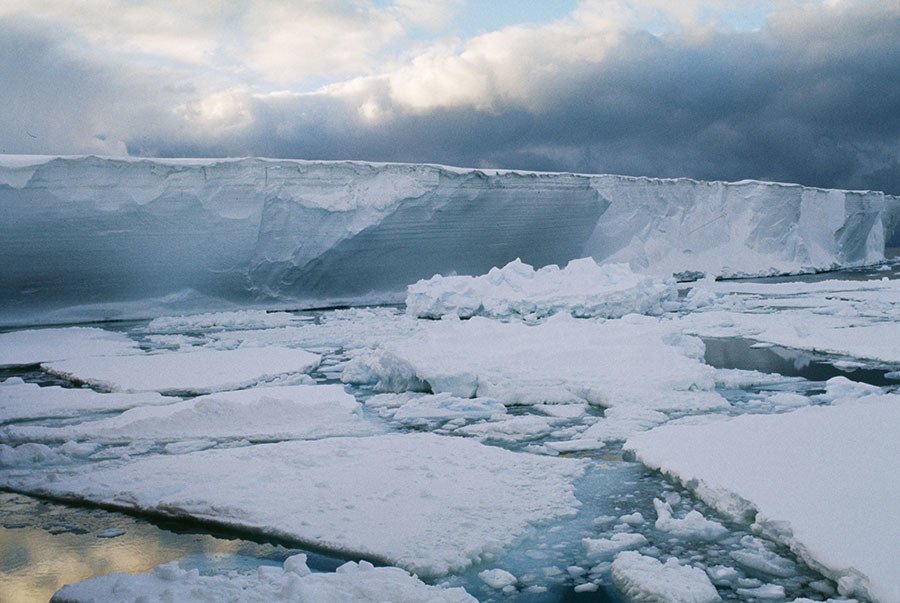 "We have a unique opportunity to study how marine life responds to a dramatic environmental change. Normally, it takes years to plan the logistics for marine research cruise," said Dr Katrin Linse from the BAS.
"Everyone is pulling out the stops to make this happen. All we need now is for the iceberg to move far enough away from the remaining shelf and the sea ice to melt so that we can navigate safely."
As the iceberg separates from the shelf, the research vessel the RRS James Clark Ross will enter the ecosystem before any major changes can take place, the BAS wrote in a press release. The ship will have to maneuver the icy debris field using satellite navigation.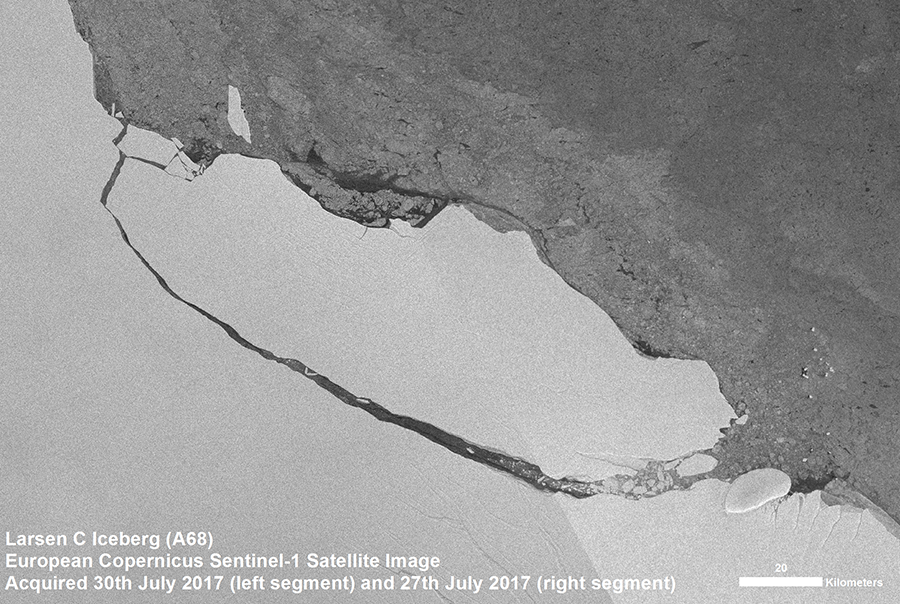 "It's exciting to think about what we might find. Using a range of different techniques, our multi-disciplinary approach by an international team will examine the marine ecosystem spanning the water column from the surface of the ocean all the way to the seabed and the sediment," Linse added.
READ MORE: Larsen B part 2? Monster iceberg drifts further from Antarctic shelf (SATELLITE IMAGES)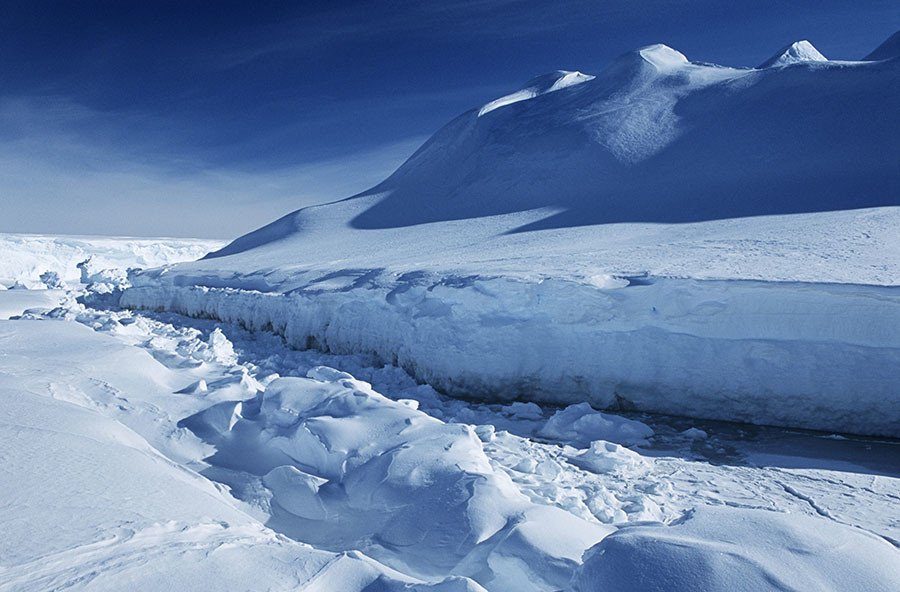 The team is hoping to spend a total of three weeks in February 2018 on board the research vessel.
"We hope that we'll be able to answer fundamental questions relating to the sustainability of polar continental shelves under climate change," said Dr Phil Trathan, Head of Conservation Biology at BAS.
"It's important we get there quickly so we can make a baseline assessment before the newly exposed marine environment changes and new species begin to colonise the area," Trathan added.
BAS glaciologists and remote sensing specialists will continue to track the Larsen C Ice Shelf and will conduct multiple flyovers of the area before the mission sets sail in early February.
"We are watching the progress of the Larsen berg very closely as we haven't seen a berg of this size in the area for some time and it has the possibility to obstruct shipping lanes in the area, especially as it starts to break up and disperse," said Andrew Fleming, Head of Remote Sensing at BAS.
You can share this story on social media: