Putin: Cryptocurrencies bear serious risks, including financing of terrorism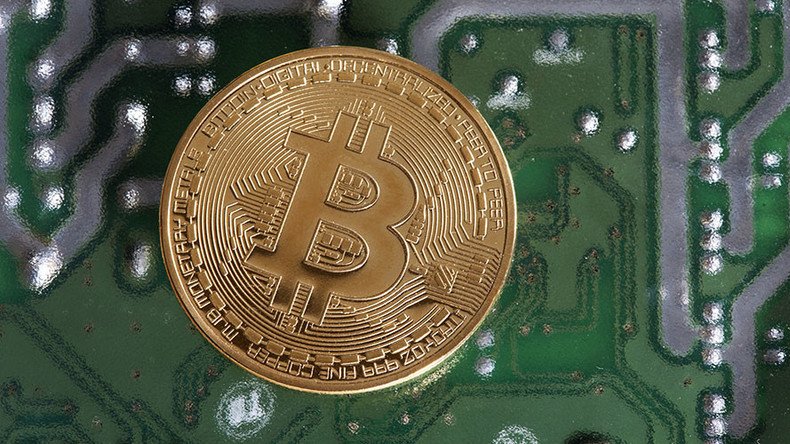 Russian President Vladimir Putin has warned against the rise of cryptocurrencies, saying they are often issued by anonymous sources and could be used for money laundering and the financing of terrorism.
"In a number of countries, cryptocurrencies are becoming or have already become a full-fledged means of payment, as well as a means of investment. Cryptocurrencies usage, at the same time, bears significant risks, I'm aware of the [Russian] Central Bank's position," Putin said on Tuesday.
Putin warned that the risks include, "first of all, opportunities to launder funds acquired through criminal activities, tax evasion, even terrorism financing, as well as the spread of fraud schemes."
The other issue related to the cryptocurrencies is the lack of transparency or any monetary standard. As the cryptocurrencies "are issued by an unlimited number of anonymous sources," in case of any problems, including "system malfunctions" or emerge of currency bubbles, there will be no one liable, Putin warned.
Top Russian officials have been recently discussing measures to fix the legal limbo surrounding cryptocurrencies, ranging from introducing a regulation of sorts to imposing an outright ban on the token-based electronic currencies.
Russia's lower house has been discussing a bill to regulate the cryptocurrency trade, while the Chairman of the State Duma Committee on Financial Markets Anatoly Aksakov suggested a pilot program of bitcoin trading on Russian markets.
The Finance Minister, however, sees the cryptocurrency market as an extremely volatile pyramid-like structure, and seeks to protect the public. Russia's Central bank takes a similar view.
"We have seen how bitcoin has transformed from a payment unit into an asset, which is bought in order to obtain a high yield in a short period of time. This is the definition of a pyramid," First Deputy Governor of the Bank of Russia Sergey Shvetsov said.
You can share this story on social media: