Russian central bank wants to block bitcoin exchange websites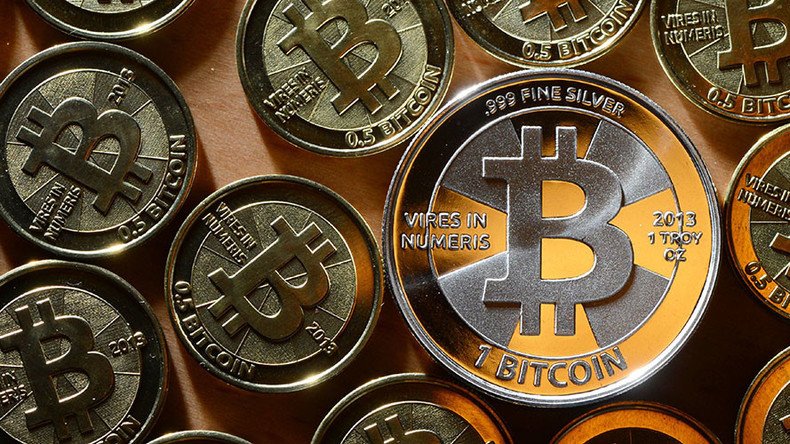 The Central Bank of Russia has suggested banning access to bitcoin and other cryptocurrency exchange websites in the country. The officials say digital money is a financial pyramid which is prohibited in Russia.
The BRICS countries (Brazil, Russia, India, China and South Africa) have agreed a cryptocurrency is a tool without a legal definition, which has an ambiguous economic nature and does not allow regulators to protect investors, according to First Deputy Governor of the Bank of Russia Sergey Shvetsov.
"We have seen how bitcoin has transformed from a payment unit into an asset, which is bought in order to obtain a high yield in a short period of time. This is a definition of a pyramid," he said.
Even those who have significant investments in bitcoin admit that there is not much money in the system, it has low liquidity, and it is almost impossible to get out of the system.
Shvetsov said that in Russia there is a procedure for blocking access to sites which encourage investment in financial pyramids. He admitted there are a lot of them, and the process is not easy.
"There is a permanent job of blocking malicious sites that involve Russian citizens in financial pyramid schemes. Everything that contradicts or violates Russian law, or creates unfair competition, will be limited," he stressed.
Russian authorities said earlier this year they would like to regulate the use of cryptocurrencies by Russians by limiting access by the general public.
You can share this story on social media: