Lausanne train station briefly evacuated over bomb scare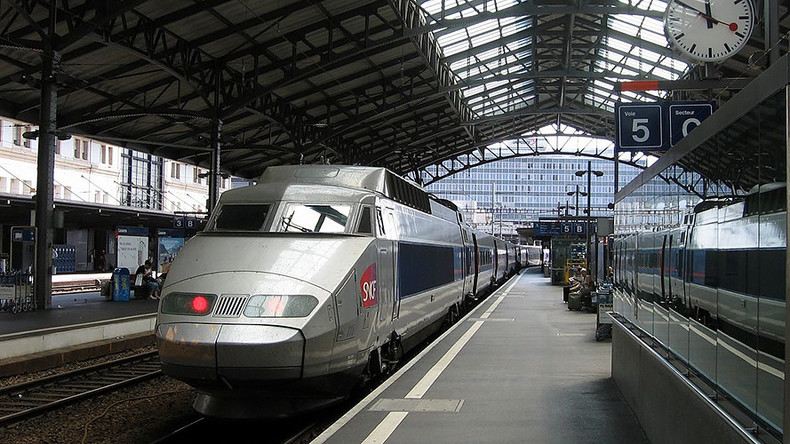 The central station of Lausanne, Switzerland was briefly shut down over a bomb scare, as a "suspicious package" was found at the scene, prompting disruption in train traffic. The threat turned out to be a false alarm.
The suspicious object was discovered at the Lausanne central station on Sunday afternoon, Swiss media report.
"It's an abandoned suitcase," Tribune de Geneve newspaper cited Christian Bourquenoud, spokesman for the Vaudoise police, as saying.
The premises of the train station have been cordoned off by the police and bomb disposal teams arrived at the scene to check the package.
All train traffic has been suspended, and an adjacent metro station was also closed.
The abandoned luggage was busted open with a water cannon by a bomb squad, which discovered nothing in it but personal belongings of a traveler who lost it. Following the operation, the cordons were lifted and railway traffic returned to normal.
You can share this story on social media: