'Danger to national security': Belgium strips 'radicalized' imam of residency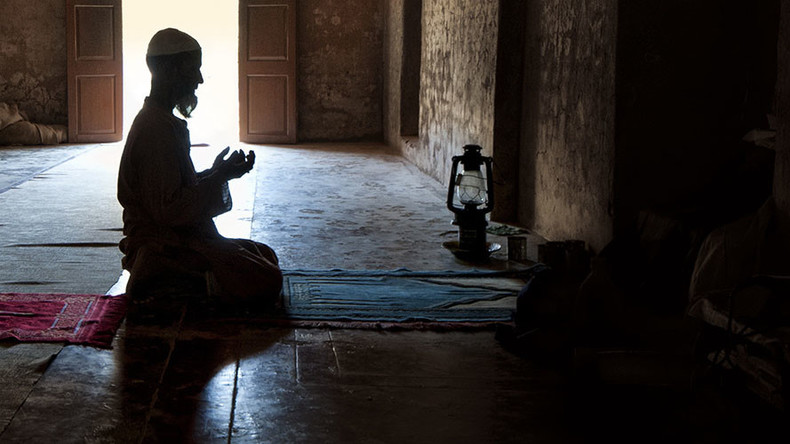 The Belgian immigration minister is set to revoke the residence permit of an imam for preaching hatred at Brussels' Grand Mosque. The Salafist preacher is very radicalized and a danger to Belgian society and security, the official added.
"There is a problem with the Grand Mosque... I have taken the decision to withdraw the residence permit of the imam of that mosque," the secretary of state for asylum and migration, Theo Francken, said Tuesday in an interview with BelRTL.
Read more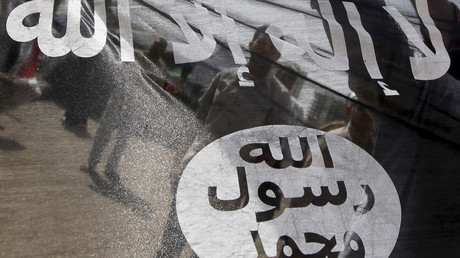 "We have had some very clear indications that he was very radicalized, Salafist and conservative," the official added.
"He was dangerous for our society and national security." However, Francken stressed that there is "no problem with Islam, but with radical Islam and Salafism."
The imam, named in the Belgian media as Abdelhadi Sewif, rejected allegations he had anything to do with the ultra-conservative form of Islam, which is sometimes referred to as Wahhabism. He says Francken's claims contradict what he actually promotes, "namely peace, coexistence and moderate Islam."
"Belgium must take responsibilities in its struggle against Salafism," Francken said, also revealing that five or six other imams who spread hatred will be targeted with similar steps.
READ MORE: Police in major Belgian city monitor 557 potential Islamists, 189 'really dangerous' – mayor
There have been conflicting reports in Belgian media about the imam's origin. RTL reported that the preacher came from Saudi Arabia, while Le Soir, RTBF and La Libre said that he was from Egypt.
The history of Brussels' Grand Mosque dates back to an oil deal Riyadh struck with Belgium in 1967, which offered a rent-free lease in the Cinquantenaire park area to host what is now Brussels' largest mosque. It has repeatedly come under fire, being accused of spreading radical Islam by local politicians. Earlier this year, city mayor Yvan Mayeur even went as far as to say that all the capital's mosques are "in the hands of Salafists."
According to Reuters, Sewif's permit card was revoked ahead of his expulsion. The preacher is reported to have filed an appeal back in May, and is currently leading sermons while awaiting the court's decision.
RT EDITORIAL NOTE: The initial version of this article said that the imam was of Saudi origin. RT is still verifying the information about the imam's origin.