Radical Islam is spreading across Belgium, Salafists preach via TV & online media – report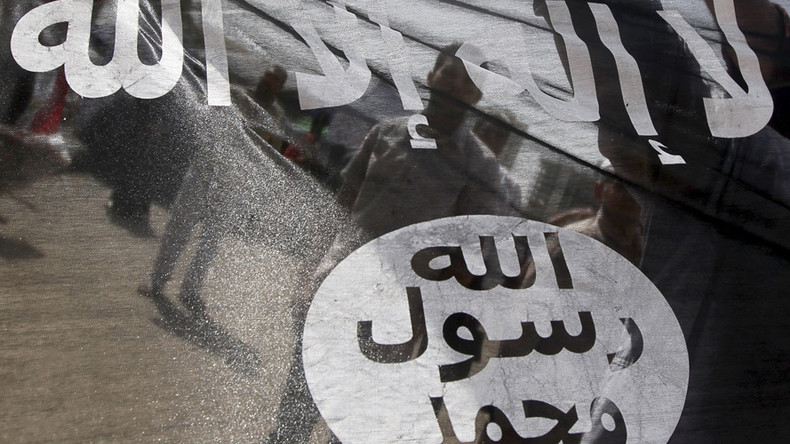 Salafism is advancing in Belgium, a leaked report from the country's coordination body for threat assessment says, adding that Wahhabi TV stations and online media operate freely while radical literature can be found in most Islamic bookshops.
The report by the Coordination Unit for Threat Analysis (OCAM), a special body which works in cooperation with security and intelligence agencies to assess the level of terrorist threat in Belgium, was leaked by De Standaard newspaper on Wednesday.
"An increasing number of mosques and Islamic centers in Belgium are controlled by the Wahhabism," the document states.
Wahhabism, a strict form of Islam promoted inside Saudi Arabia as well as through government programs abroad, has indirectly encouraged the rise of Islamic State (IS, formerly ISIS/ISIL). It is sometimes considered the true Salafist movement, and calls for a return to the original "purity" of Islam.
The movement's tenets include the supremacy of Sharia law, the idea of violent jihad, and takfirism, which encourages the killing of Muslims considered heretics for not following its interpretation of Islam.
The Coordination Unit for Threat Analysis (OCAM) calls Wahhabism "one-dimensional Islam," adding that it is "spreading in the Muslim world, including Muslim minorities in the West." According to the report, many Sunni Muslims consider Wahhabi principles to be the norm these days.
Wahhabi supporters try "to turn away Muslims from West European values and standards," which they perceive as being contrary to the teachings of the Koran, according to OCAM.
De Standaard, which read the report, says that Wahhabi imams regularly preach in Belgian mosques and many mosques are strictly Wahhabist, particularly in the cities of in Brussels, Antwerp, and Mechelen. There are even Wahhabi TV channels and online media, according to the report.
"Most Islamic bookshops and online stores in Belgium offer exclusively Wahabist, Salafist [content] printed in Arabic or in translation."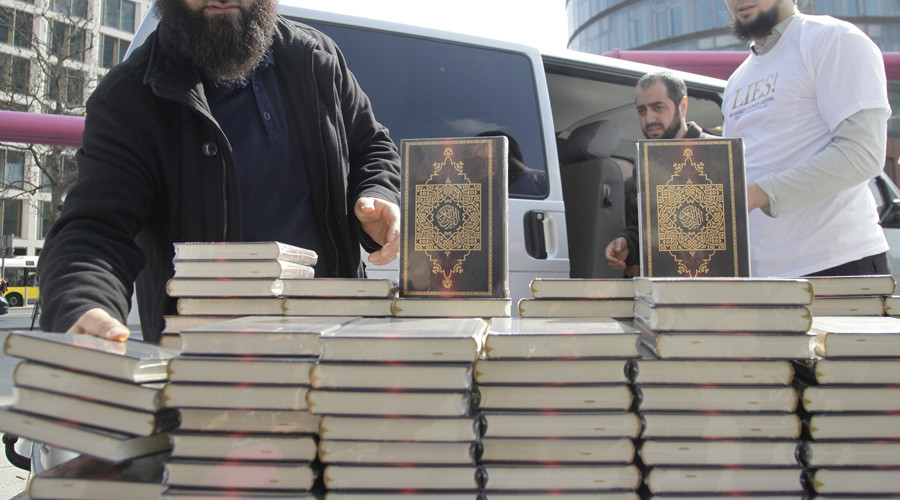 Thus, "a moderate imam in his mosque" can do nothing about this "media violence," the report concludes.
OCAM CEO Paul Van Tigchelt refused to comment on the leaked report to De Standaard.
Belgium has been on high alert since twin suicide bombings hit Zaventem Airport and Maelbeek metro station on last March. The station is near the buildings of the EU Commission and the Council of the European Union, as well as the headquarters of NATO.
Numerous raids have been conducted in the mainly Muslim Molenbeek area of Brussels, which is often referred to as an "Islamist hotspot." Many of the suspects involved in the Paris attacks grew up and lived in Molenbeek, including terrorist mastermind Abdelhamid Abaaoud, the Abdeslam brothers, and Mohamed Abrini, who was also involved in the Brussels attacks.
In November, Belgian Foreign Minister Didier Reynders warned the EU of an increasing influx of returning fighters who could carry out terrorist attacks in Europe.
You can share this story on social media: