Condom company spices up Malaysia's sex life with 'chili rice' flavoured contraceptive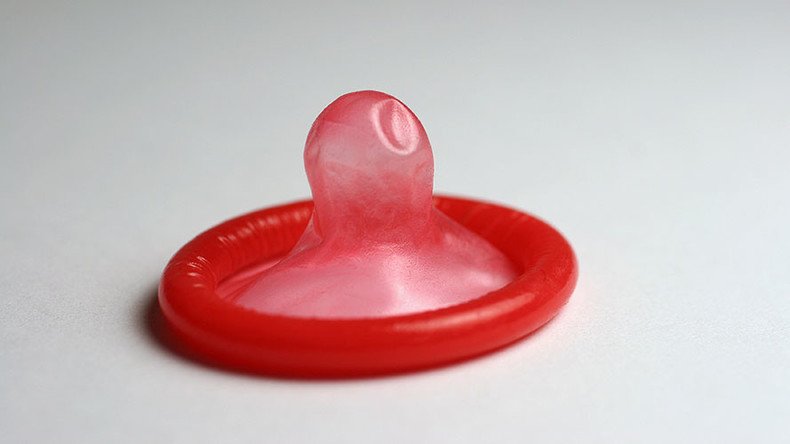 A Malaysian contraceptive company is attempting to add a little spice to their customers' sex lives by introducing a condom that tastes like one of the country's favorite chili-infused rice dishes.
The self-proclaimed world's biggest condom manufacturer, Karex, offer a wide-range of flavored condoms and recently added a 'nasi lemak', which translates to 'fatty rice', contraceptive to their vast collection.
The dish usually consists of rice cooked with coconut milk, and served with anchovies, roasted peanuts, a boiled egg, sliced cucumber and a dollop of fiery chili sauce, reports AFP.
READ MORE: Refusing husband sex is emotional abuse, says Malaysian lawmaker
"We Malaysians are divided across our political ideas, religion and race," said Karex Chief Executive Goh Miah Kiat.
"I felt one thing that unites us all (is): 'Where's the best nasi lemak place you've been?'"
Kiat says the controversial flavors are more than just a marketing gimmick, and are actually intended to improve contraceptive use in the Muslim-majority country.
"For me, it's about public health, and I want to get the message across to people," Goh said.
READ MORE: Malaysia holds contest for 'homosexuality prevention' videos with up to $1,000 cash prizes
The limited edition condom flavor is expected to hit stores in November or December – just in time for the holidays!
You can share this story on social media: